江南三月春始足
桃花杏花参差开
There is a trend of improvement in coronavirus control in China
With all precautions and no contact with stranger, iCXC held an offline Chinese class.
We went to lianhuashan park, one of the eight sights of shenzhen
Give the au pair a chance to talk personally
Many au pairs returned home in the early stages of the outbreak, and some of them chose to stay in China
(So far this is a very wise and right decision.)
They have been with host family to fulfill the obligation and accompany their host kids.
We are very grateful for their understanding and supporting.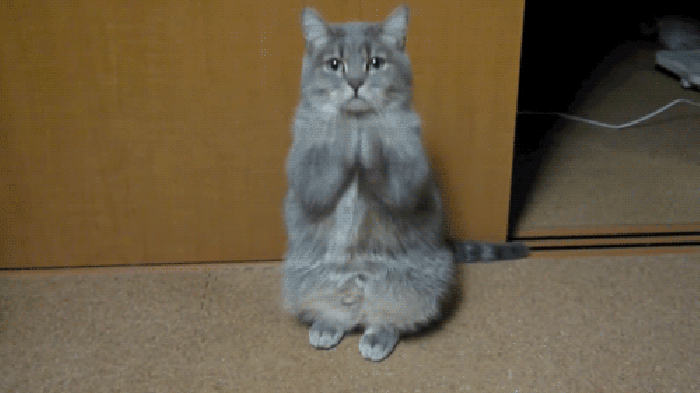 After meeting, Who used to hug chose to use 'elbow salute'
They shared everything that had happened since the Spring Festival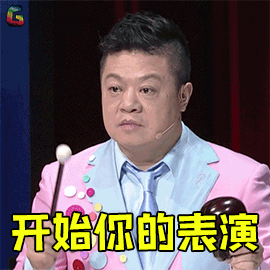 To thank these lovely au pairs, we also prepared small gifts and handmade cards to them.
Cards carefully drawn by our staffs!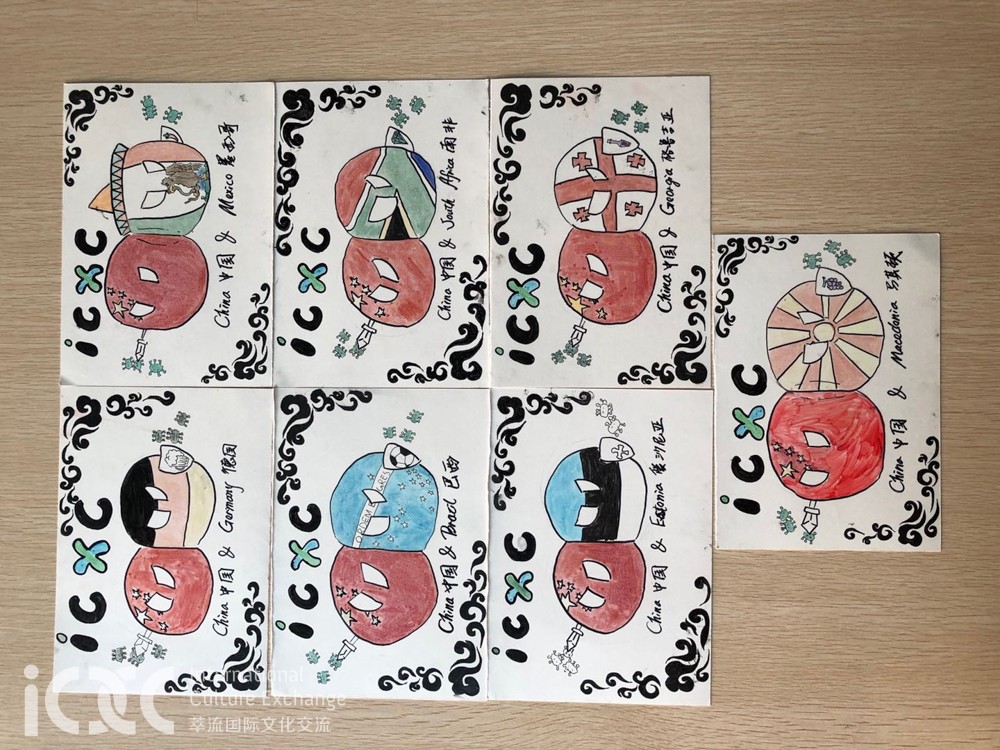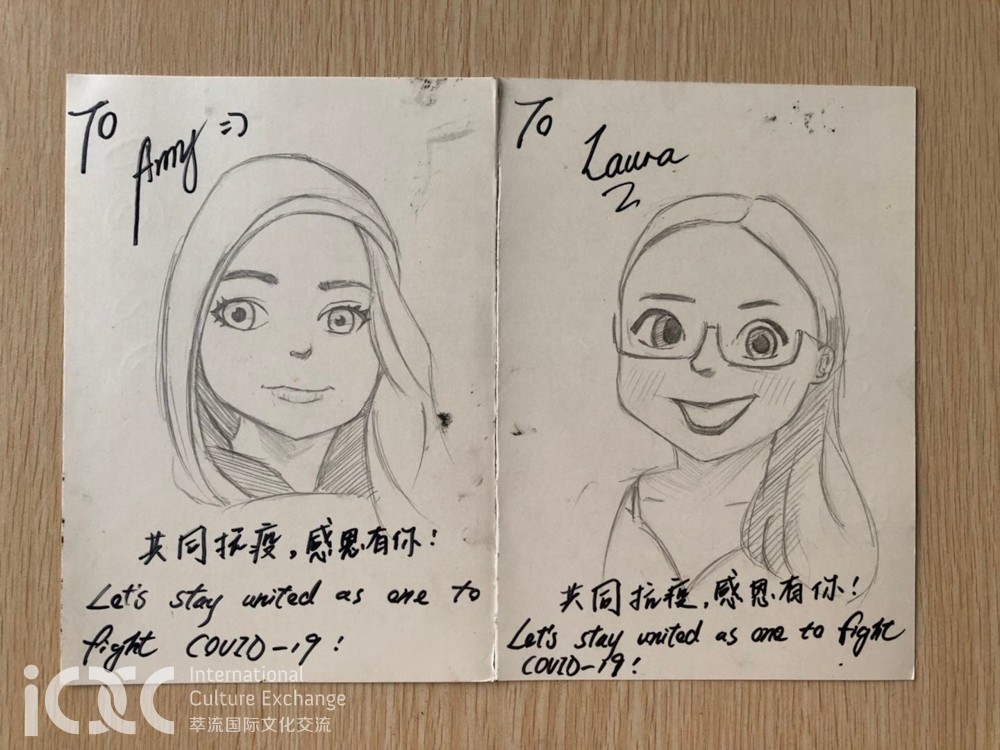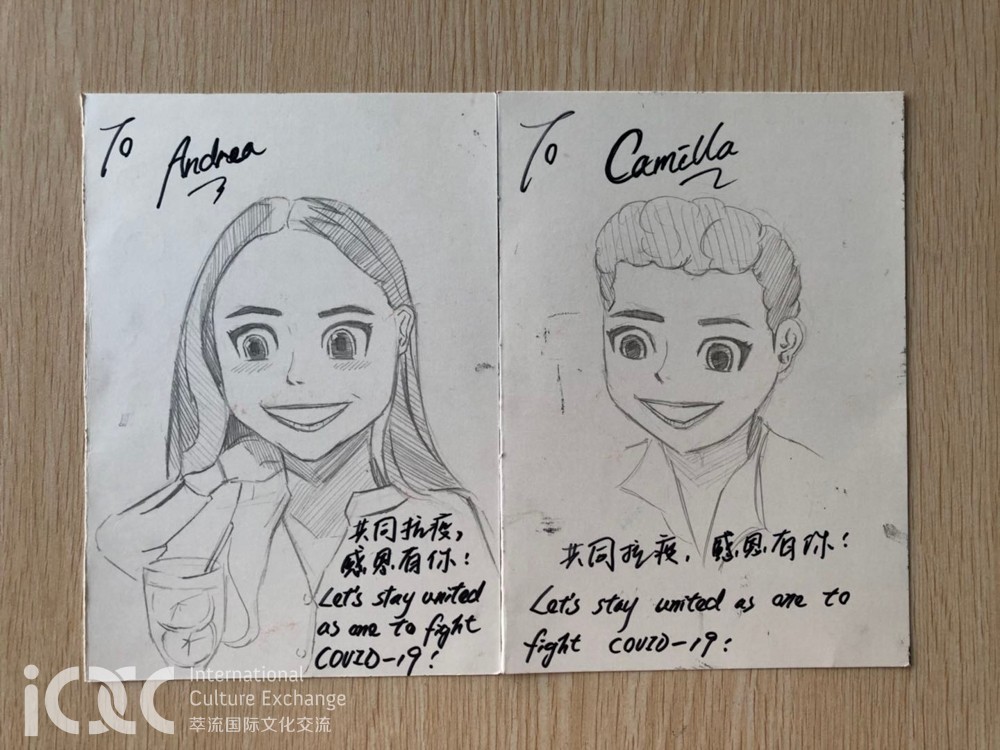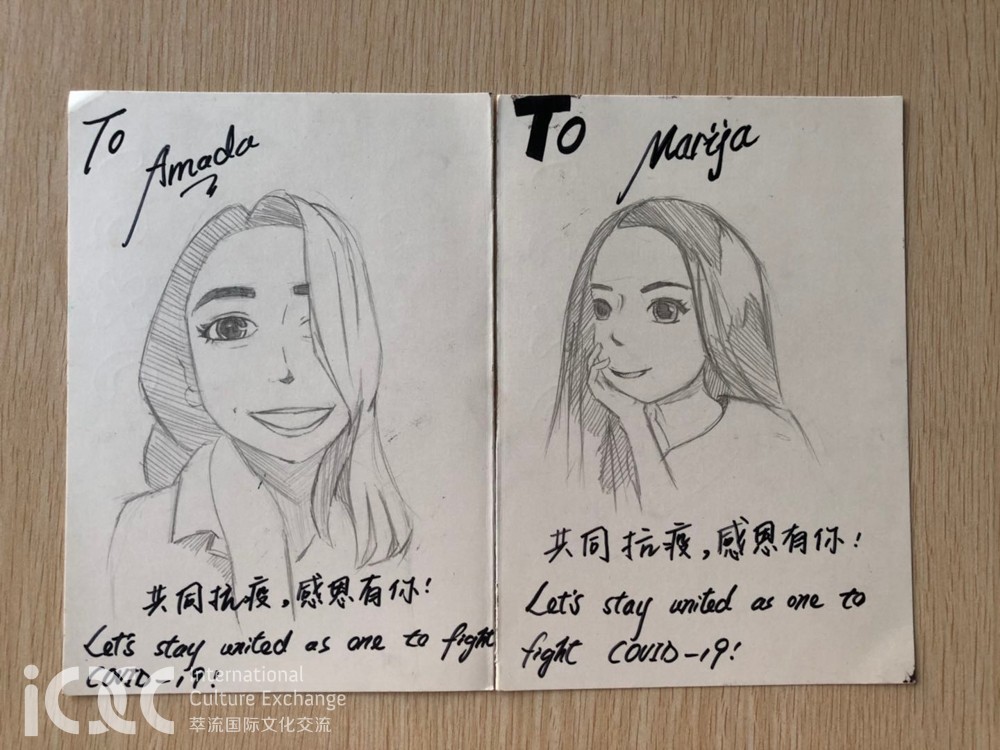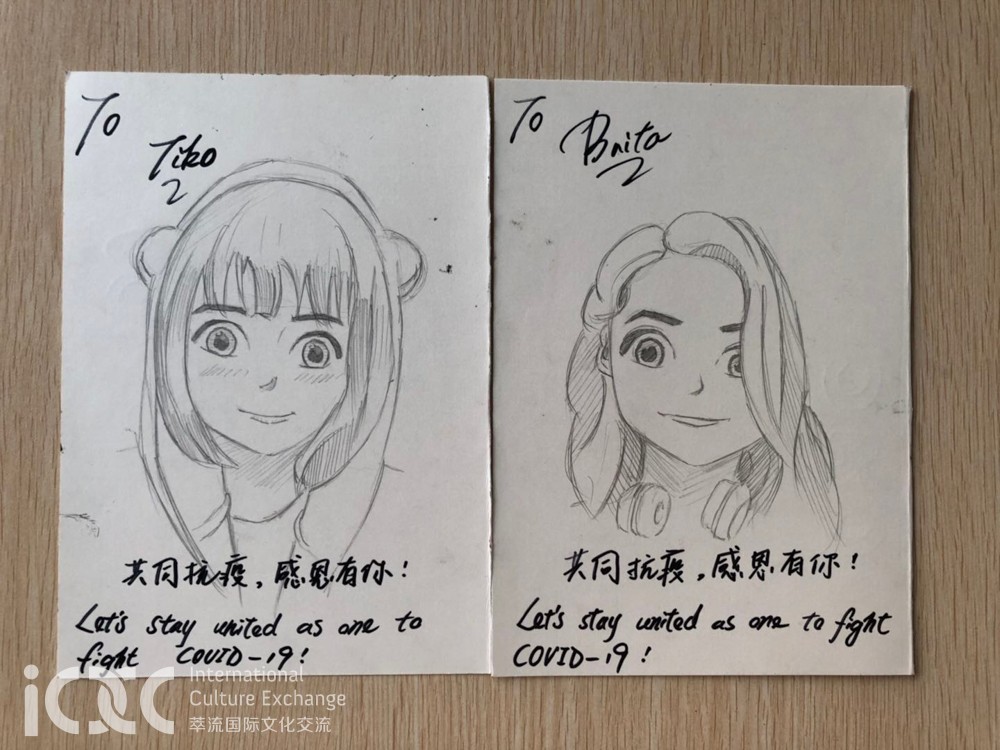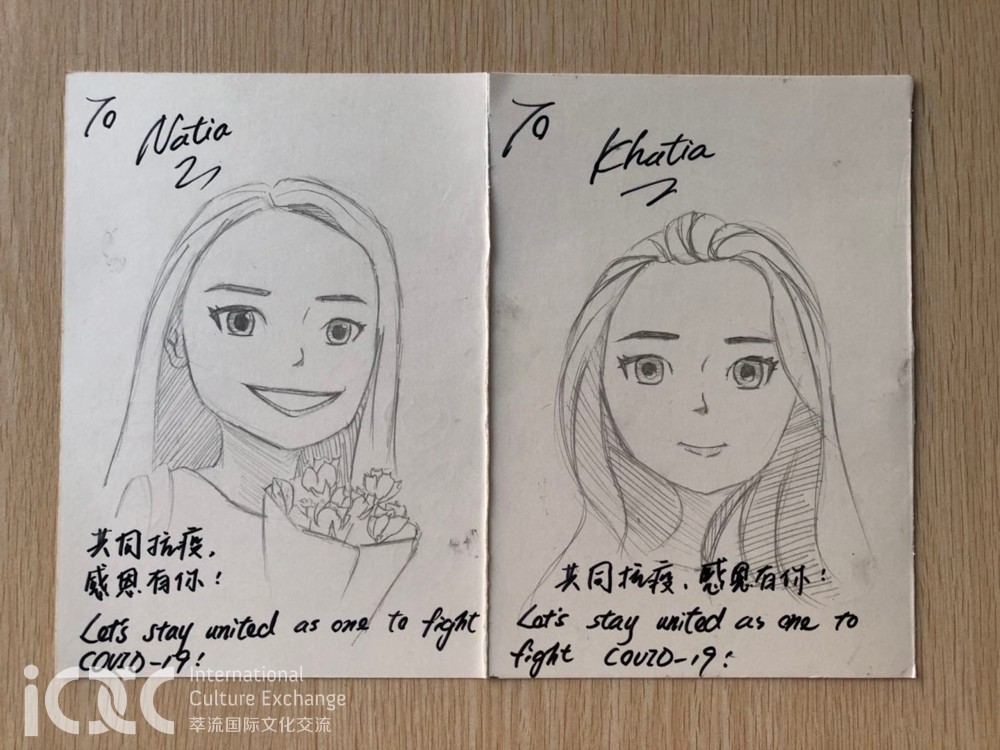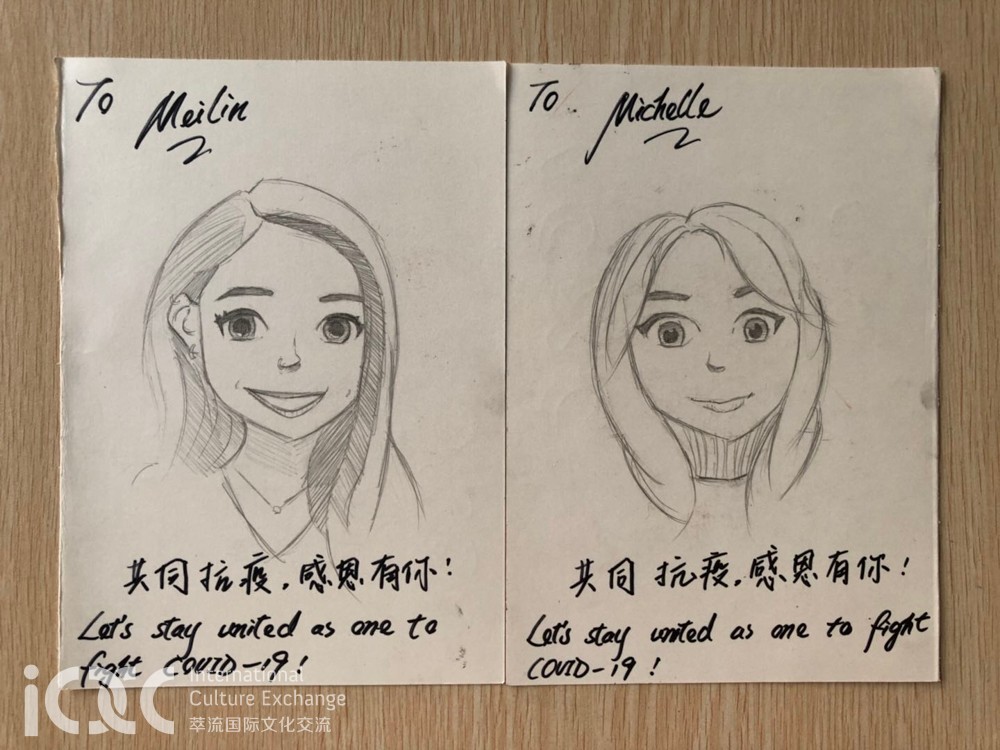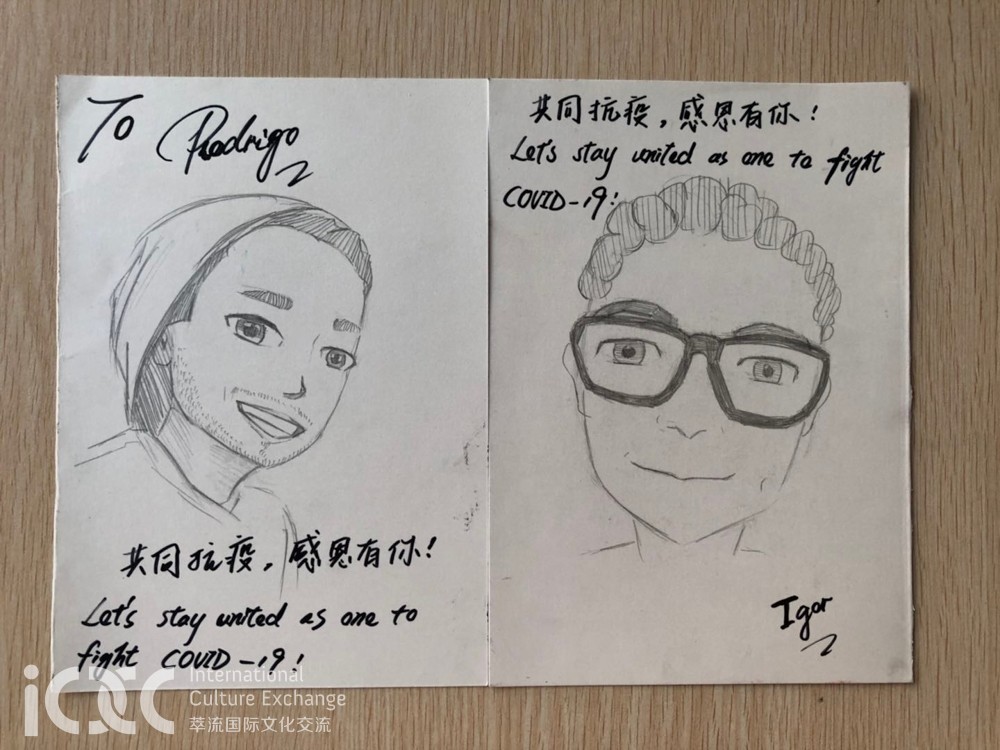 After receiving cards and our little present, they were very excited
Everyone's happy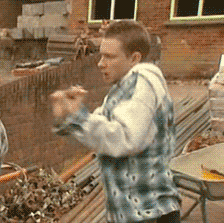 But for safety, the students had returned home by 3 o 'clock in the afternoon
Let's take a beautiful photo in front of Deng before we leave.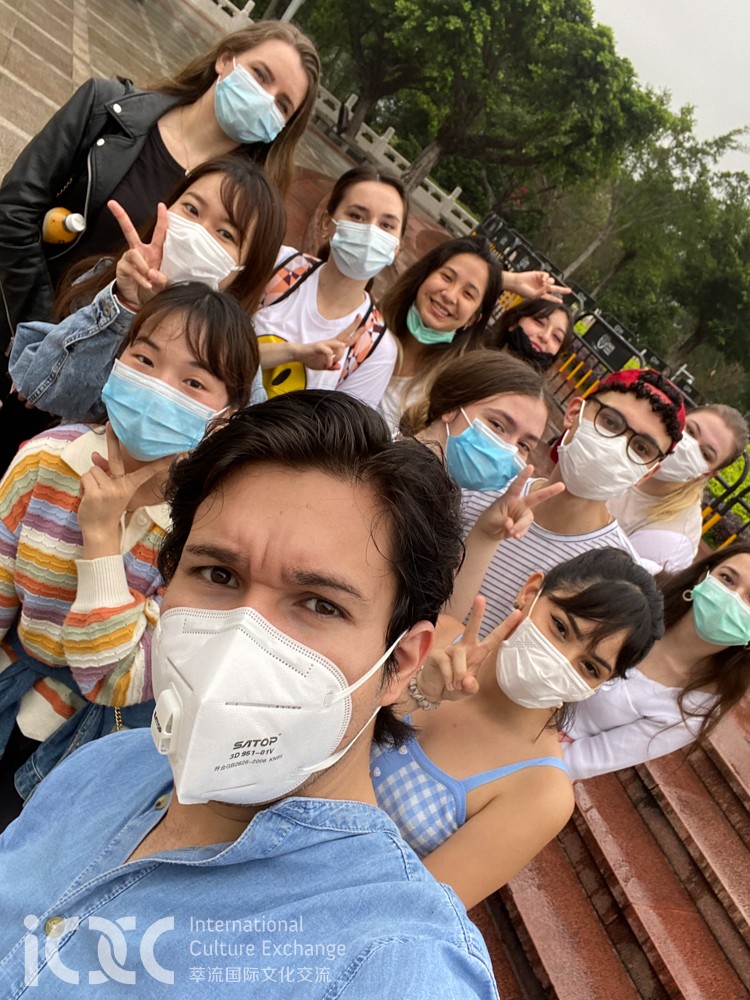 The epidemic is merciless, but not the human.
Facing epidemic, Go world!