Affected by this outbreak
Some au pairs chose to return home,
Still, some au pairs choose to stay in China
Be there for their host kids when they are needed
Let's introduce Merlin to you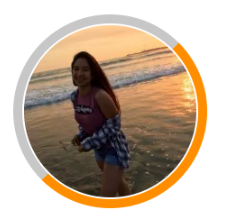 Meilin 19岁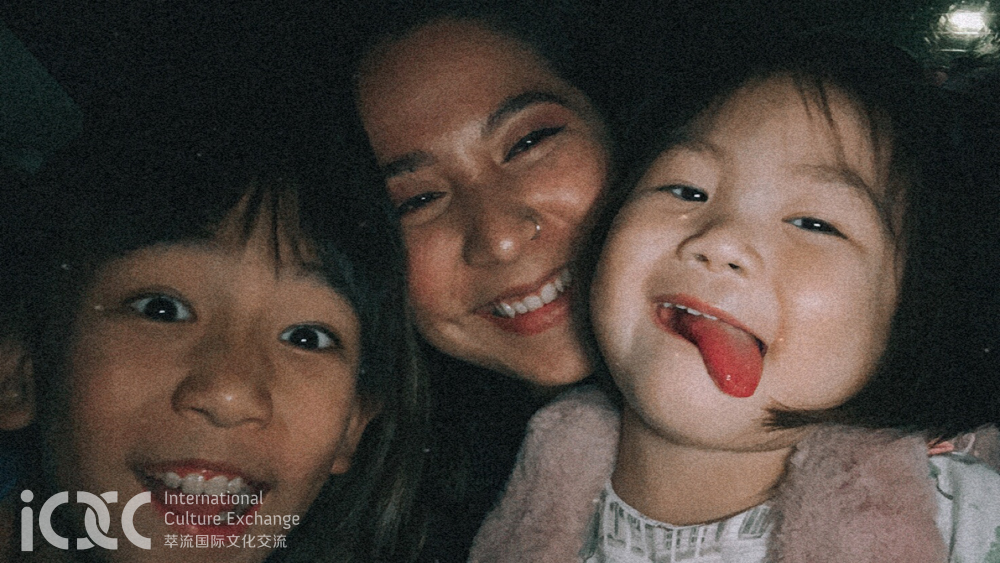 Meilin is from Mexico and holds dual U.S. and Mexican citizenship, has lived in the United States for some time, and her English has reached native level. Meilin's parents, both teachers, she has been demanded strict discipline and self-discipline from her childhood. As the eldest granddaughter, Meilin often takes care of her little Cousins in her spare time.
Meilin has been involved in dance since she was four years old. After 14 years of dance practice, she believes that dancing is one of the most important and valuable things in her life. In addition to dancing, Meilin also enjoys gymnastics, jazz, cooking, chess, photography and lego. Swimming and cycling are among her strengths.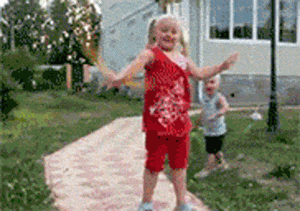 The following is the interview with Meilin in the form of a WeChat interview given the fact that we're blocked by the epidemic
Could you please tell me why you choose to be an au pair in China ?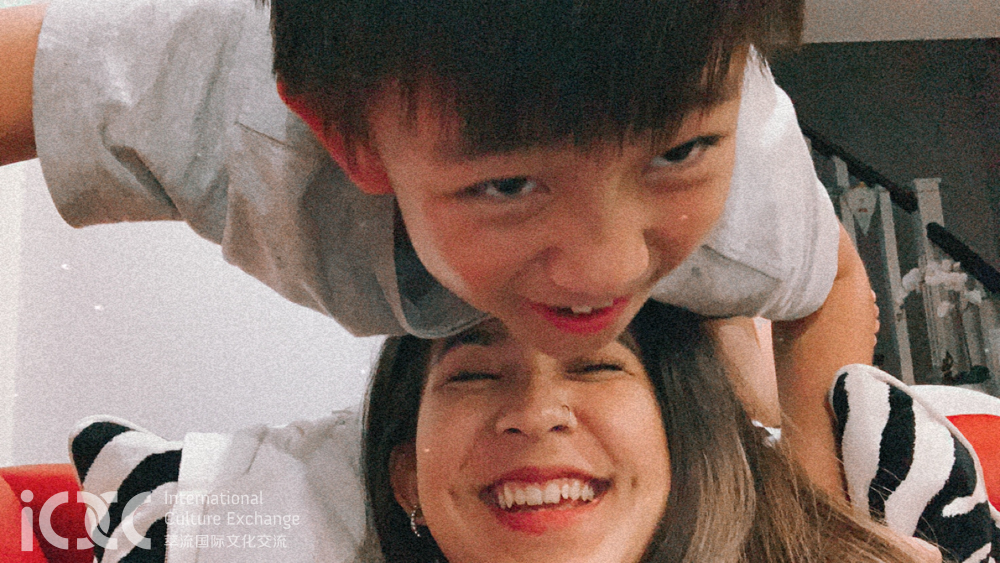 Meilin:

I decided to come to China mainly because my grandparents are from here and I wanted to know a little more about that part of my family that I didn't have to know, I decided to come to China mainly because my grandparents are from here and I wanted to know a little more about that part of my family that I didn't have to know. Also because since all my childhood my grandparents were instilling in me what Chinese culture was but I wanted to live it in my own flesh.
Also because I think that China is a place that can offer a lot of experience and knowledge to the peolpe, and I thought "why not?"
And since I am the greatest granddaughter and I always had to take care of my cousins, I thought it would something that u can handle because of my experience.
Do you think your present in this family bring any improvements for Lydia and Dean?
Do they have any progress in English or Spanish?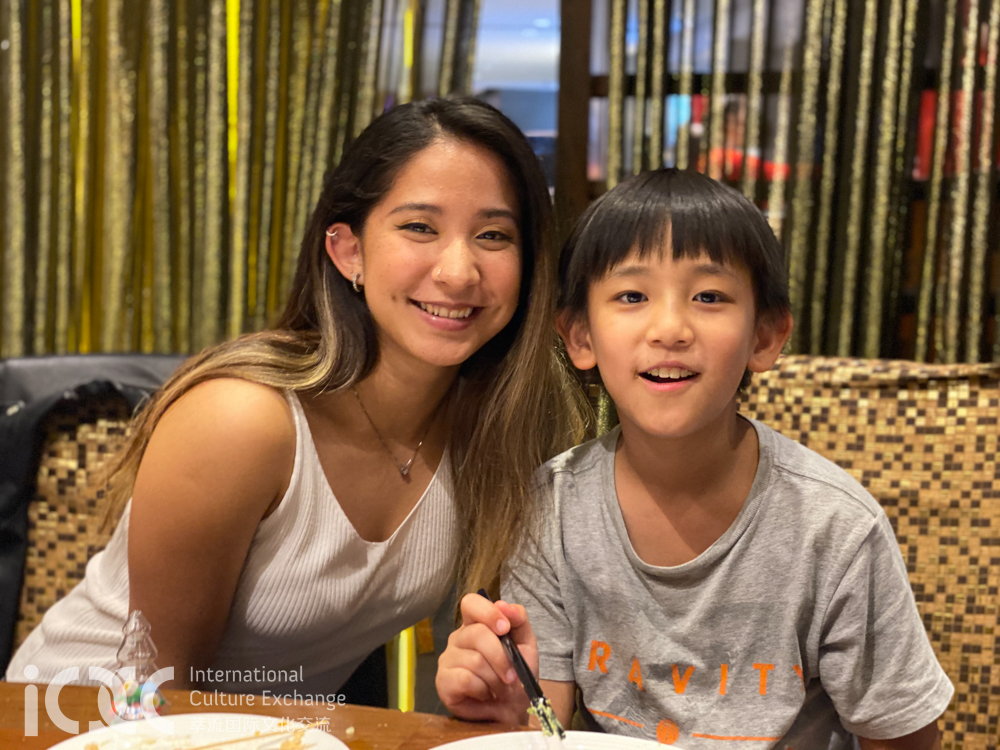 Meilin:
Yes, I would say mainly with Lydia because as you know she is now 3 years old so the communication at start it was really complicated but now we can understand each other really good

How do you get along with your host family and host kids?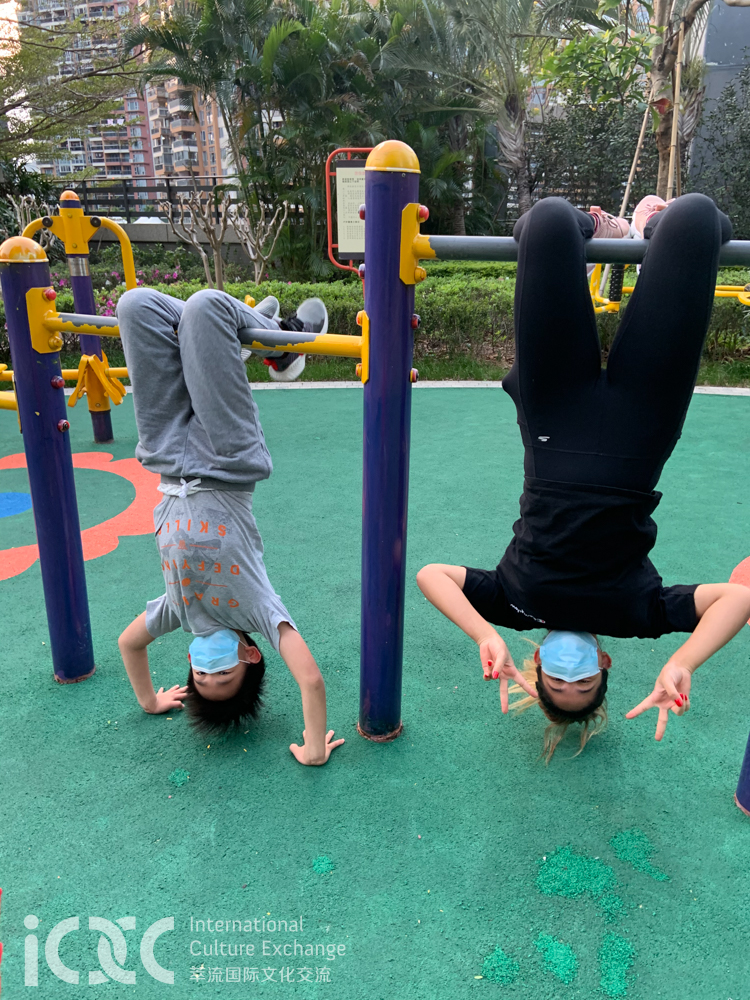 Meilin:
I would say that my relationship with the the family is really good specially with the kids, I love to spend time with them.
And one day we were trying to find something to do so we start dancing and doing acrobatic stuff, and it was really fun for me mostly because is something that I really enjoy to do it plus it wasn't only the kids and me, the ayi was with us to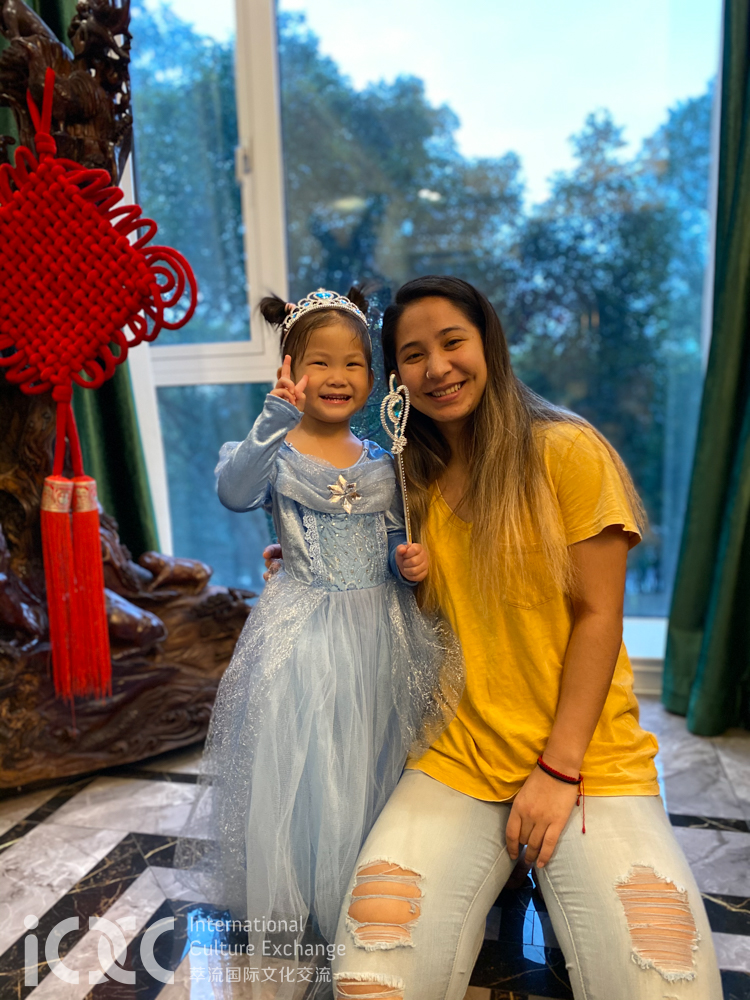 Meilin:

Everyday is different it mainly depends in Dean, But usually I get up and do some homework and study some chinese either with Lydia or Dean, after it we saw something in the tv and they take nap, after that when they wake up we go to the playground or to the house yard and play for a while, after that we read some book and play a little bit more in the house,
Because of coronavirus,some au paris decided to go home,but not you, could you please tell me why you choose to stay?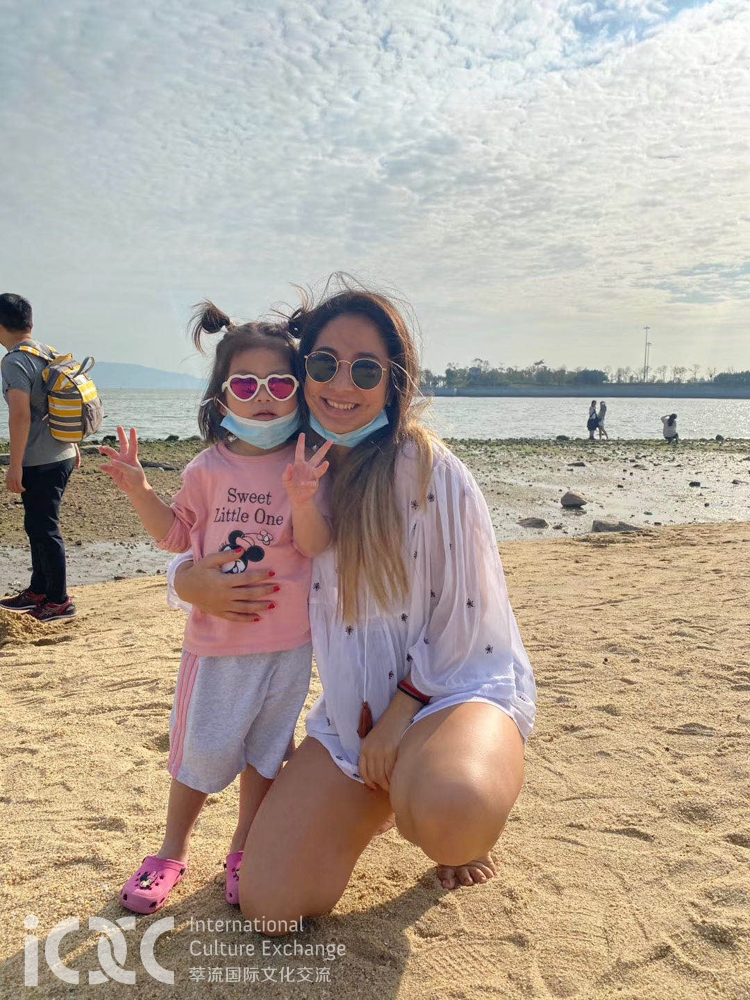 Meilin:
Principally because from the beginning my goal was to start and end this contract, i can say that it is a personal goal, but not only because of that, at the same time my host family goes hand in hand, if it wasn't for how I feel with them and the children I think that things would be different.
At the same time because I feel that this is something that can be controlled and I try to keep myself as possible as possible in this whole situation plus my parents are supporting me in each decision that I made.
A look at Meilin's wechat moments, it is full of loving interactions.