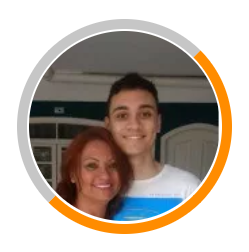 Igor 21 years old Brazilian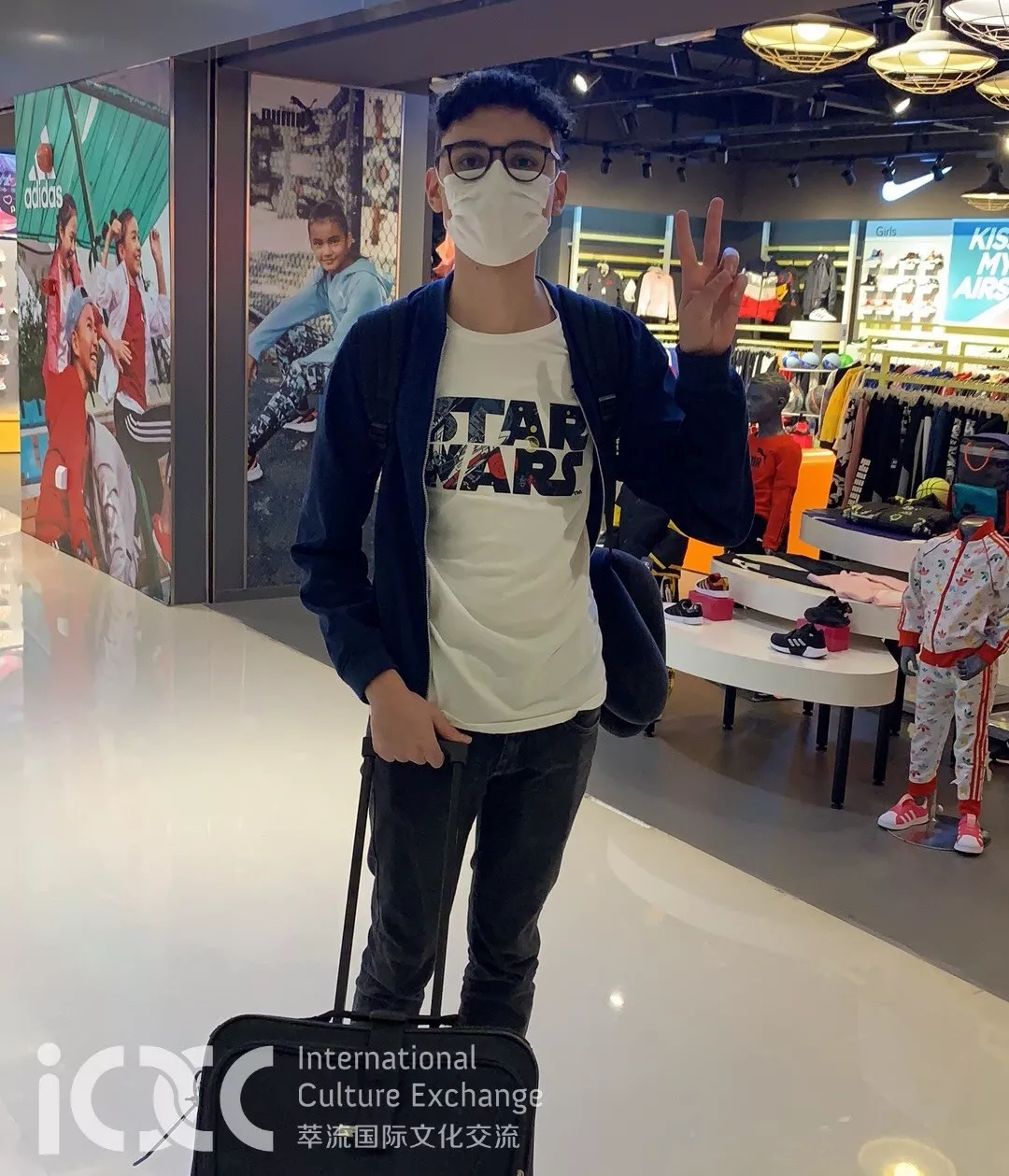 2020/1/29 Shenzhen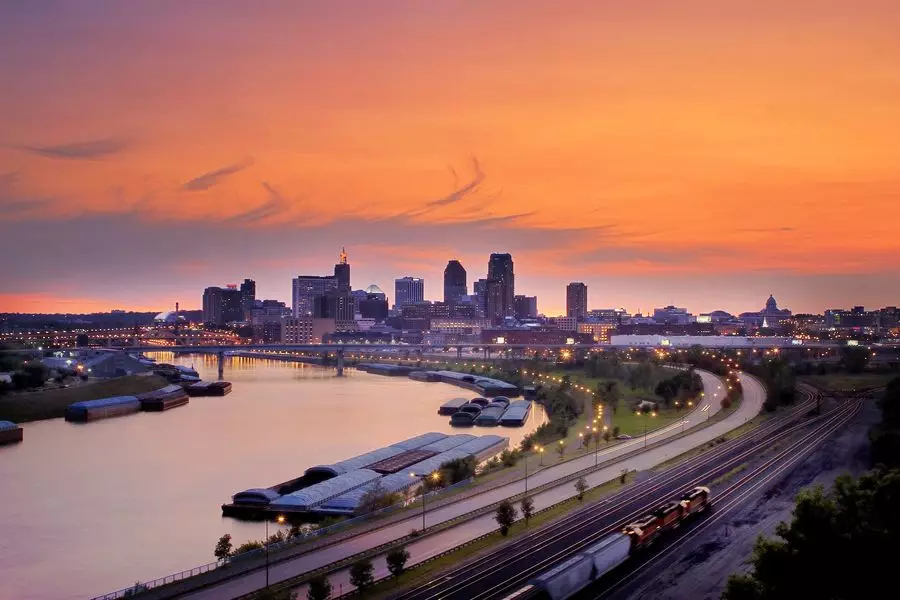 Igor is from Sao Paulo, Brazil. This international metropolis is located in Sao Paulo state in the southeast of Brazil, and it's a capital.
In 2012, SinkTank of the United States published a comprehensive ranking of world cities based on industry, talent, culture, politics and other objects, and Sao Paulo ranked the 33rd in the world. As a tourist metropolis, the high level of citizen' s English is one of their quality.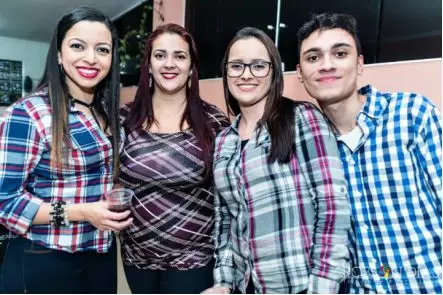 "Read ten thousand books and love to travel ten thousand miles", perhaps this is specifically used to describe Igor.He drives around the city in his spare time, visiting Brazil whenever he can. If the weather is bad, he would choose to read a good book at home or study the cuisine of different countries.
Igor is also a big fan of airplanes, and the opportunity to work at an airport allows him to observe many different types of planes and helicopters. He can talk to the captain and ask about airplanes. Dancing and DIY are among his favorites.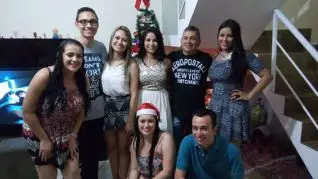 At the age of ten, Igor expressed his love for English to his mother. His mother also found that Igor could imitate the English lines in TV programs and cartoons, then she decided to send him to an English school.
Igor likes to read a lot. After graduating from high school, he studied Chinese for three and a half years at a Chinese club in university. After Au pair life here, he also plans to further his study of Chinese in Brazil.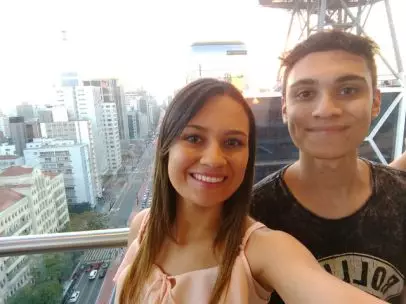 For Igor, taking care of children is quite easy for him. Igor has many experiences of taking care of children. His kind, gentle and delicate character makes his relatives and friends willing to entrust the children to him.
When teaching children English, Igor will use paintings and crafts, movies, songs and games to stimulate children's curiosity, and use things in life to improve English vocabulary.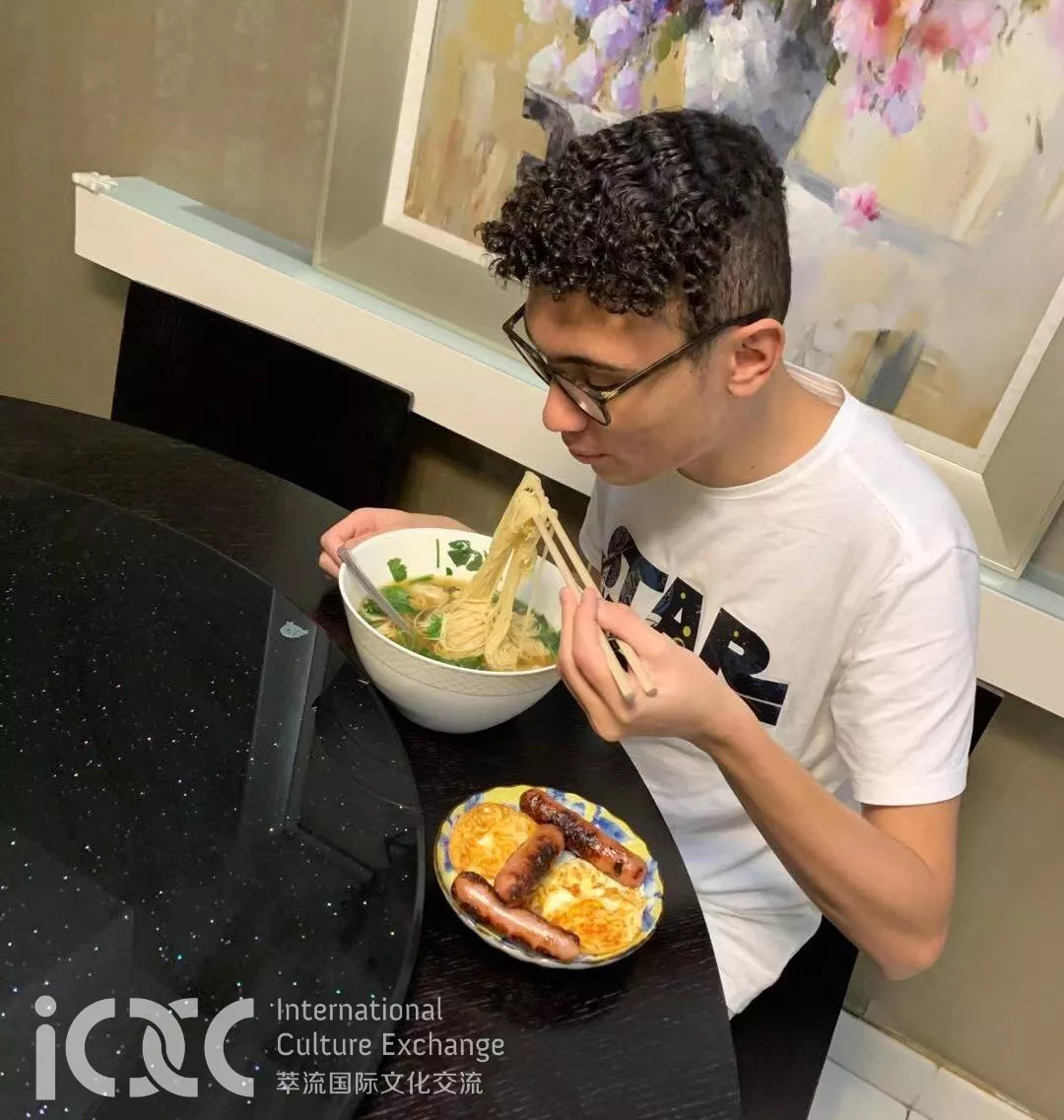 "I want to do my best, and I will take care of your children as if they were my own.I love watching them grow.I really want to change your children's lives and teach them my culture and language.I hope I'm the right person to take care of you, and I'm glad to have the opportunity to talk to your children.I want to share my culture with you, and I hope you will treat me like your family, "Igor wrote.
After arriving at his home, Mr.Zhao cooked Igor a bowl of hot noodles he loved. After eating this bowl of noodles, the editor believe his heart must be warm a lot. We also wish Igor a successful completion of his program and gain the knowledge of China he loves.