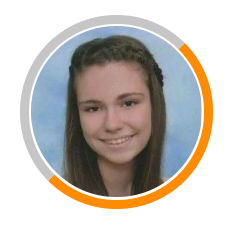 Sara, 19 years old, North Macedonia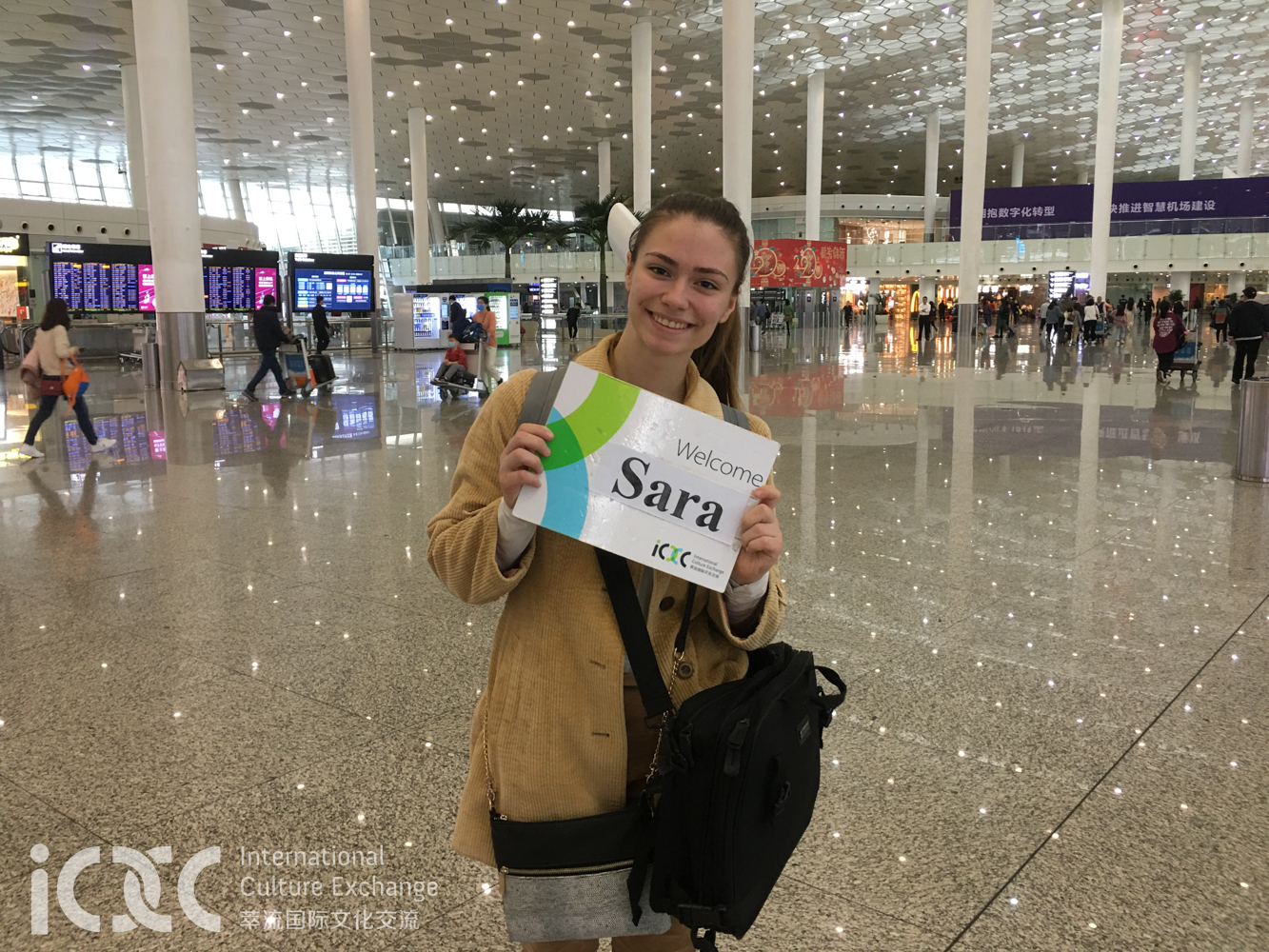 2020.1.21 Landed at Shenzhen airport
Sara comes from North Maceonia, It is small country rarely known by Chinese. But who been to North Macedonia, they would fall in love its unique scenery and deep folk customs. History, culture and natural beauty are all in this small country, and it's also surrounded by mountains. Because it's influenced by ancient Rome, Greece and the Ottoman empire, northern Macedonia your can feel a few different exotic styles of countries here. Meanwhile, The medieval monasteries, churches and traditional villages hidden by the lake of the valley are fascinating.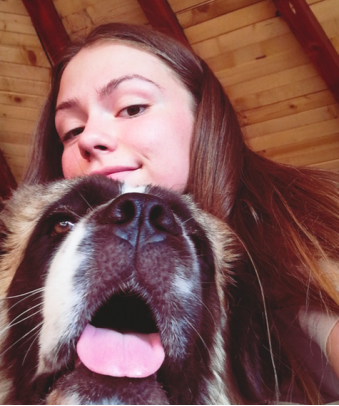 English is widely spoken in Northern Macedonia and many Macedonians speak French, German, Russian, Italian and other European languages. In northern Macedonia, communicating in English is easy for them.This is not difficult to explain why Sara is excellent in English, plus her love for language learning. Besides English, Sara can also speak Slovak, polish and Spanish.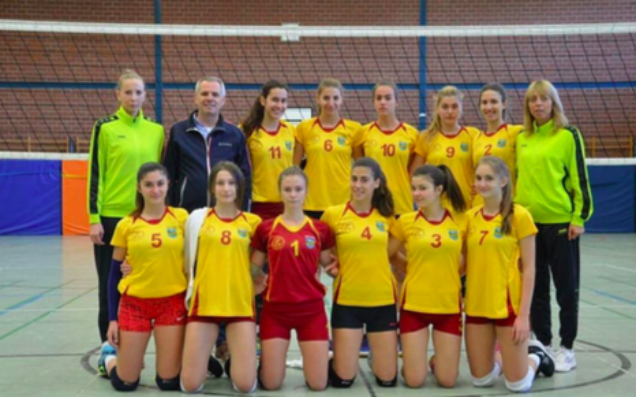 Sara loves sports very much. Pulley, swimming, cycling, running, horse riding, badminton and volleyball are her specialties. Sara played volleyball for seven years and also played in the woman's senior league. She has rich experience in music(10 years), too, she has been learning flute since primary school.
In addition to these, she can also craft, cook, write, chess, photography, music. Others think Sara as a creative, enthusiastic and positive person, which made it easy for her to fit in and participate in group activities.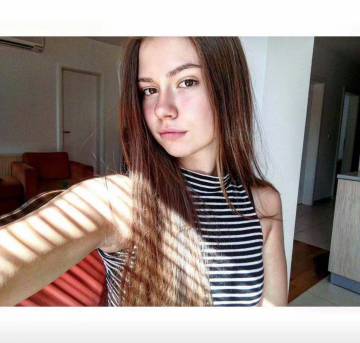 Sara has the experience of taking care of the children of her relatives for one year. Every day, Sara makes some study plans for the children, and uses English pictures and cartoons to communicate with the children to deepen their impression of English. On weekdays,she will do some outdoor activities, read English books and play games with my children.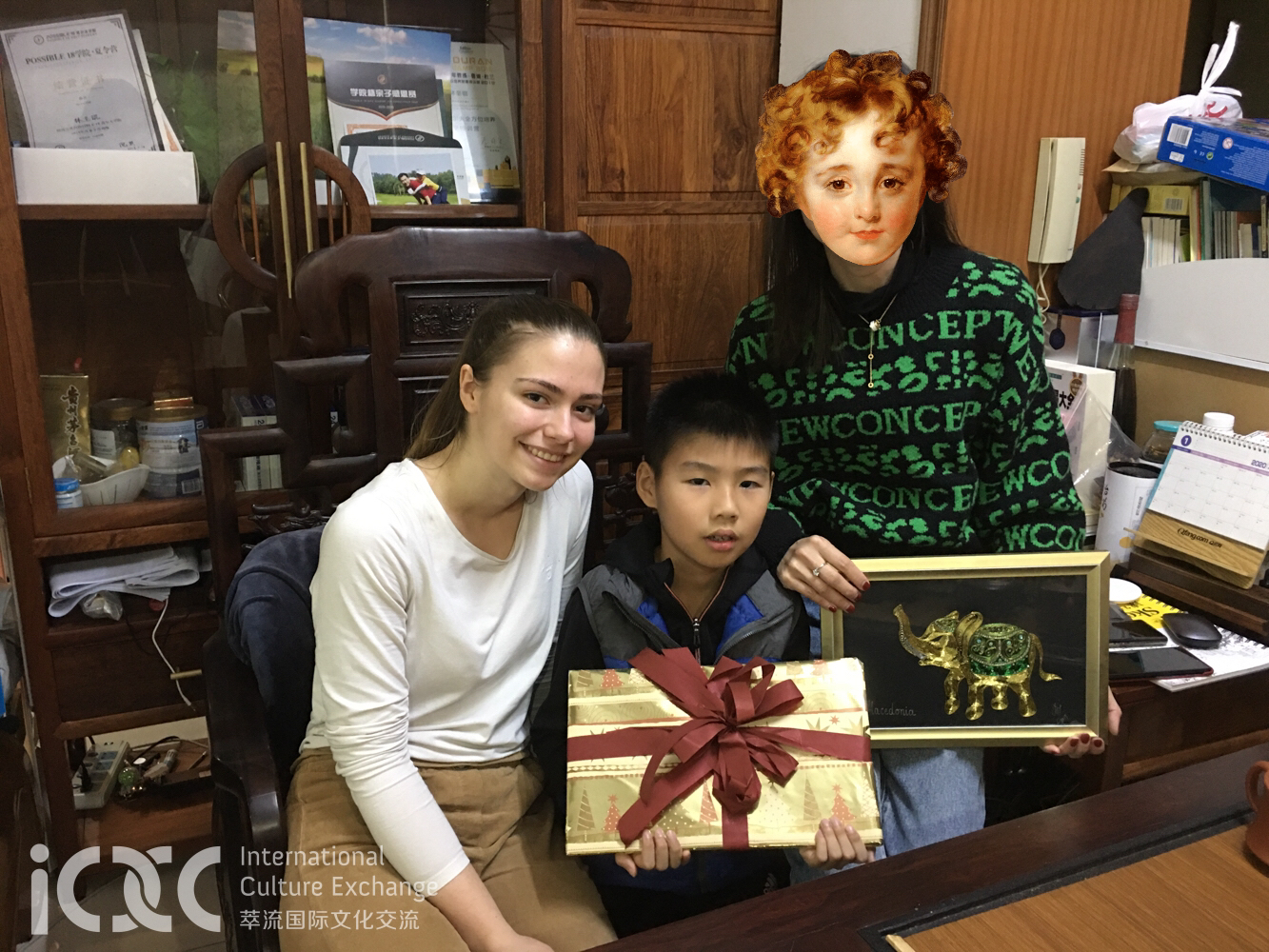 Sara prepared gifts for the host family. Host kids got the puzzle, the host mom got a beautiful gold thread artwork, and host dad got a statue of Alexander. The family also gave her a bluetooth headset.Each gift is carefully wrapped to represent their own heart, both sides feel very surprised and satisfied.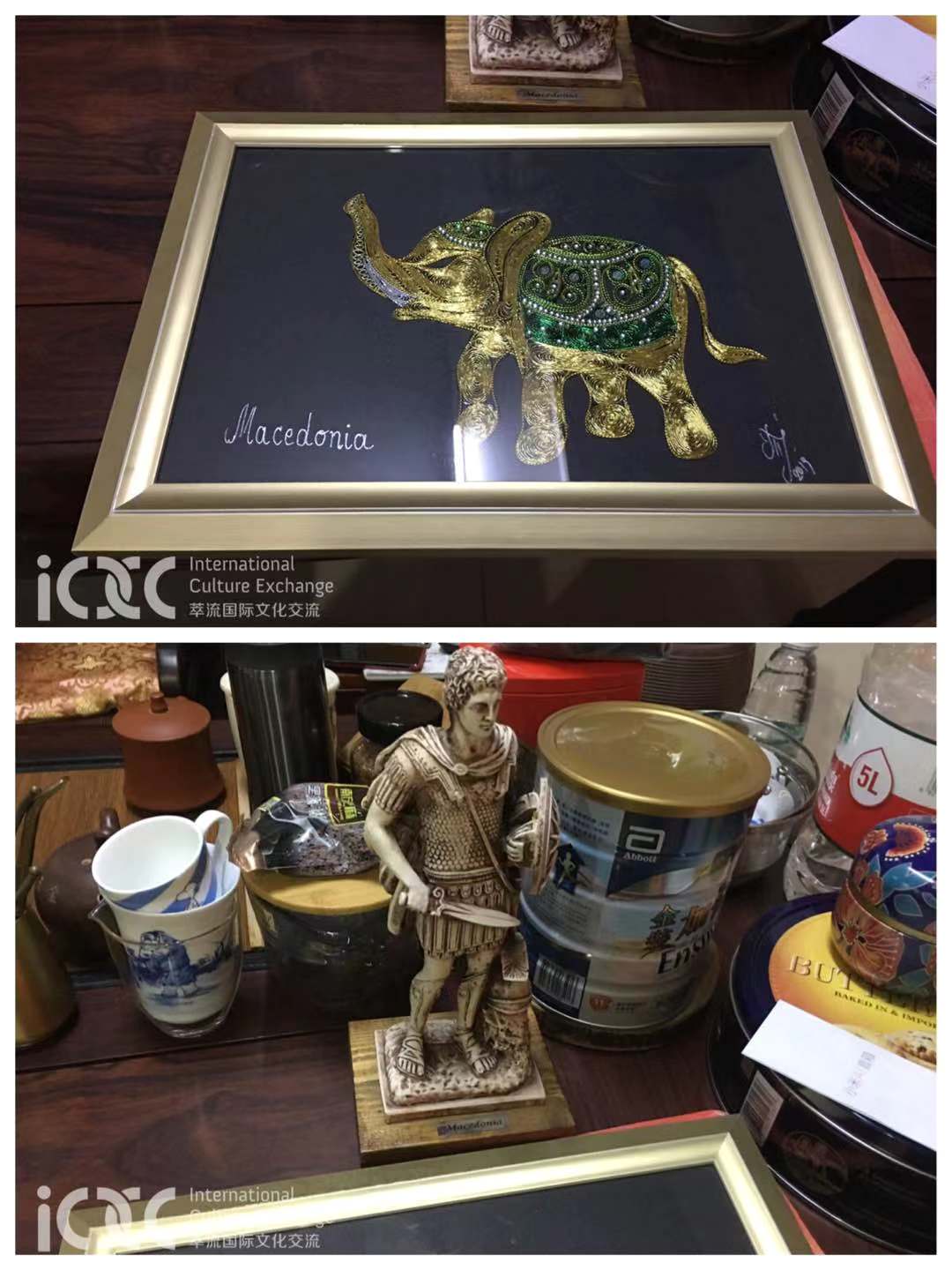 (exquisite gold thread painting and Alexander statue)