Each word
Each has its own temperature
Love, is the warmest one
Everyone's life
Will experience certain moments
It makes you want to keep it warm in your heart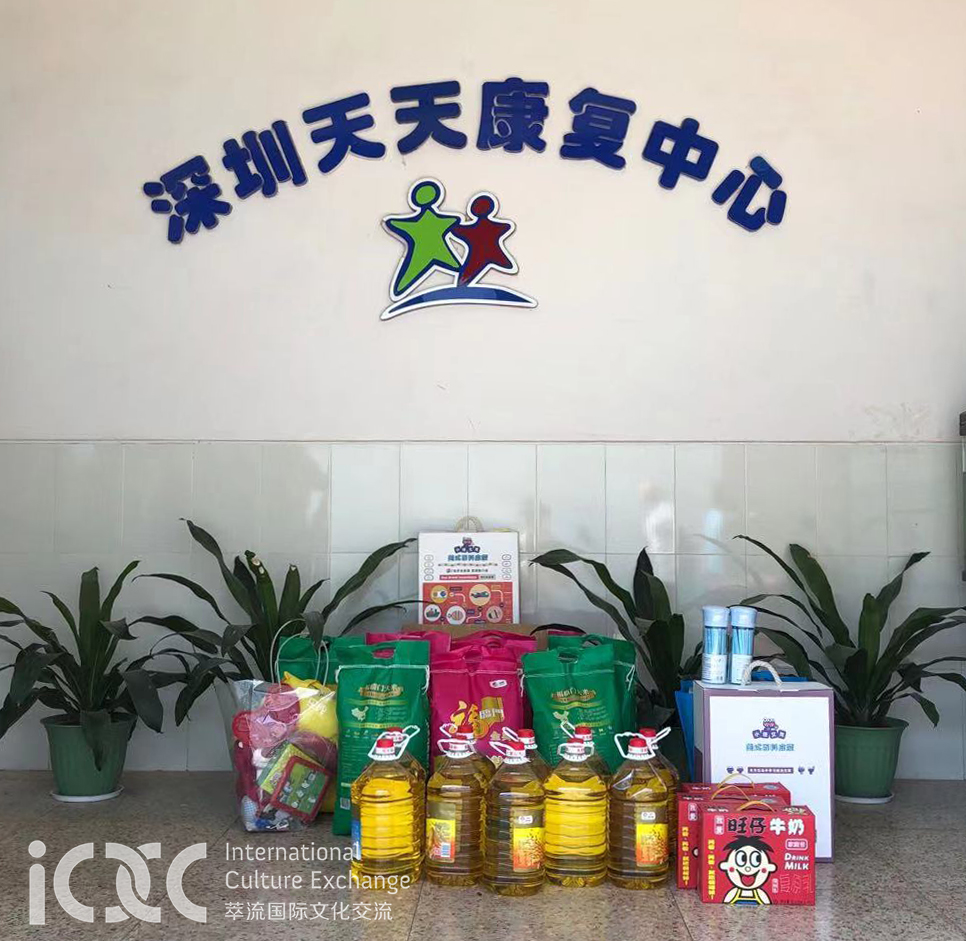 (Donation of iCXC and caring family)
On november 24th, the annual "international au pair day ", in this season of love, staff of all the iCXC, au pairs and caring families, with the light of love,go to Shenzhen Tiantian rehabilitation center for a loving journey.We spend a loving afternoon with the angels here In the form of "Extracurricular activities "
(Au pairs waiting for children)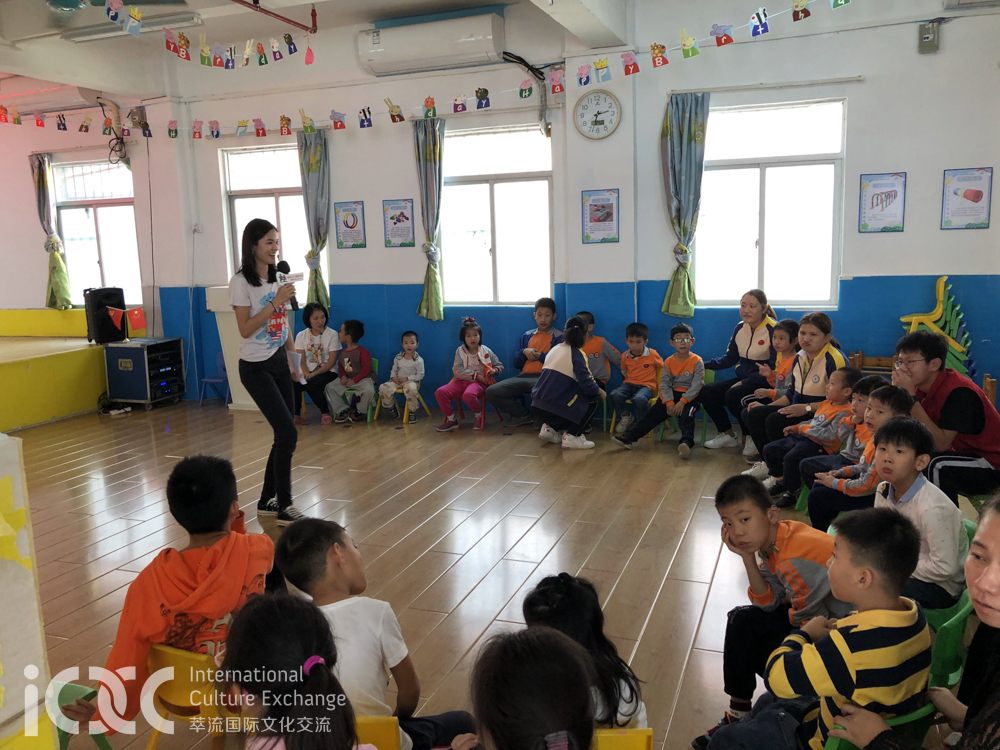 After everyone is seated, with the opening speech of Cassie
This event officially begins
As we all know, Chinese is a Double Dutch for foreigners. Our au pairs practiced hard for more than a month, overcoming difficulties like learning lyrics and sign language to give the angels a smooth performance on the day. Most of the children have some hearing impairment.But the children were influenced by the group of sisters, also began to imitate. Our au pairs and children also present a feast to the audience with their perfect attitude .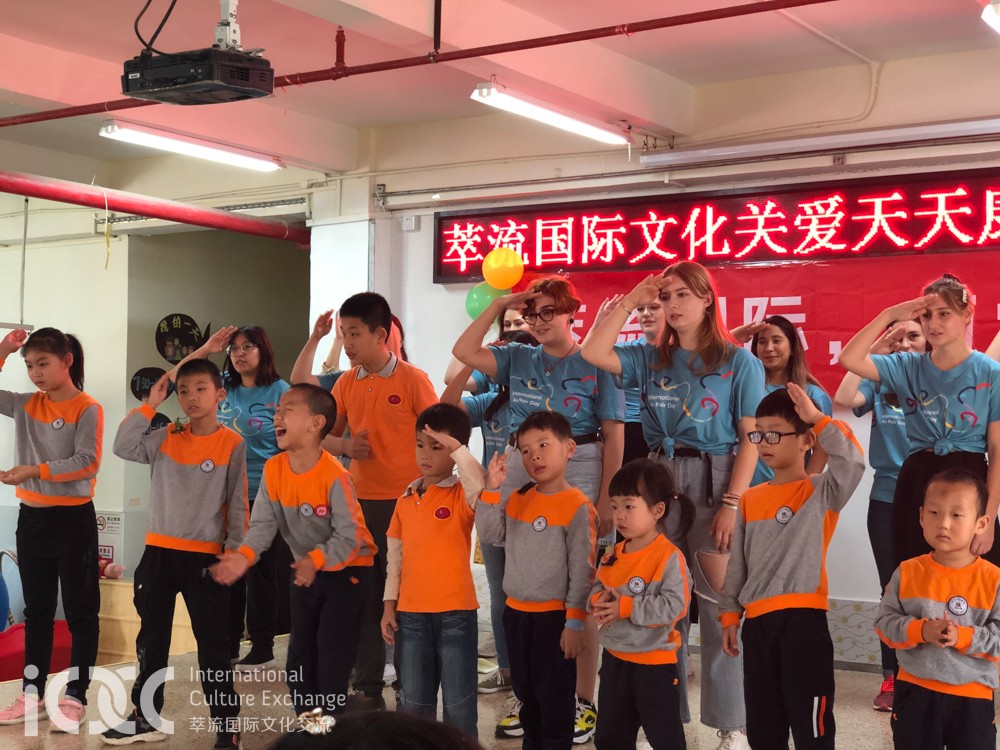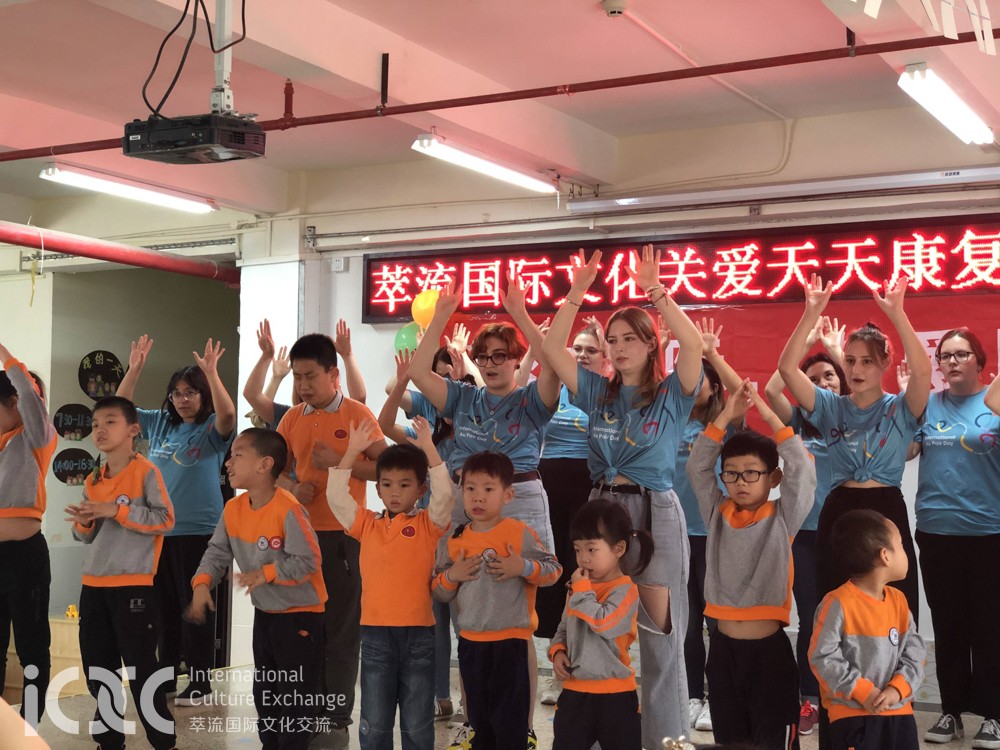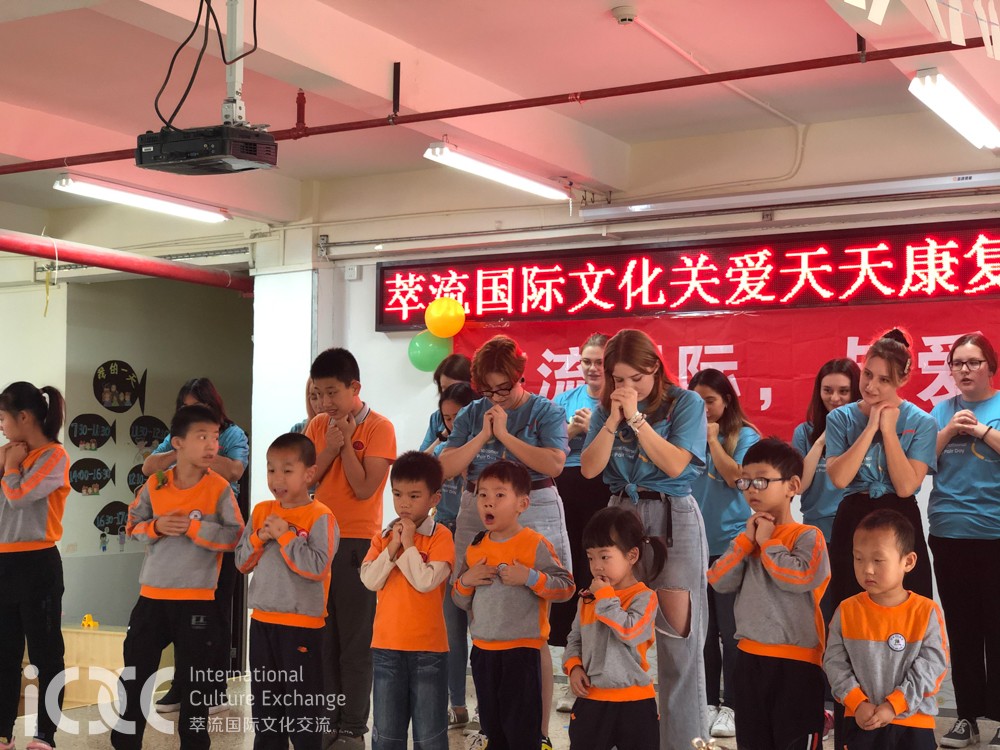 "Grateful heart, thank you, with my life, let me have the courage to be myself...Grateful heart, thanks for fate, flowers bloom and fall, I will cherish all......"The song "heart of gratitude" ringed in the rehabilitation center, like the warm sun slowly flowing into our hearts.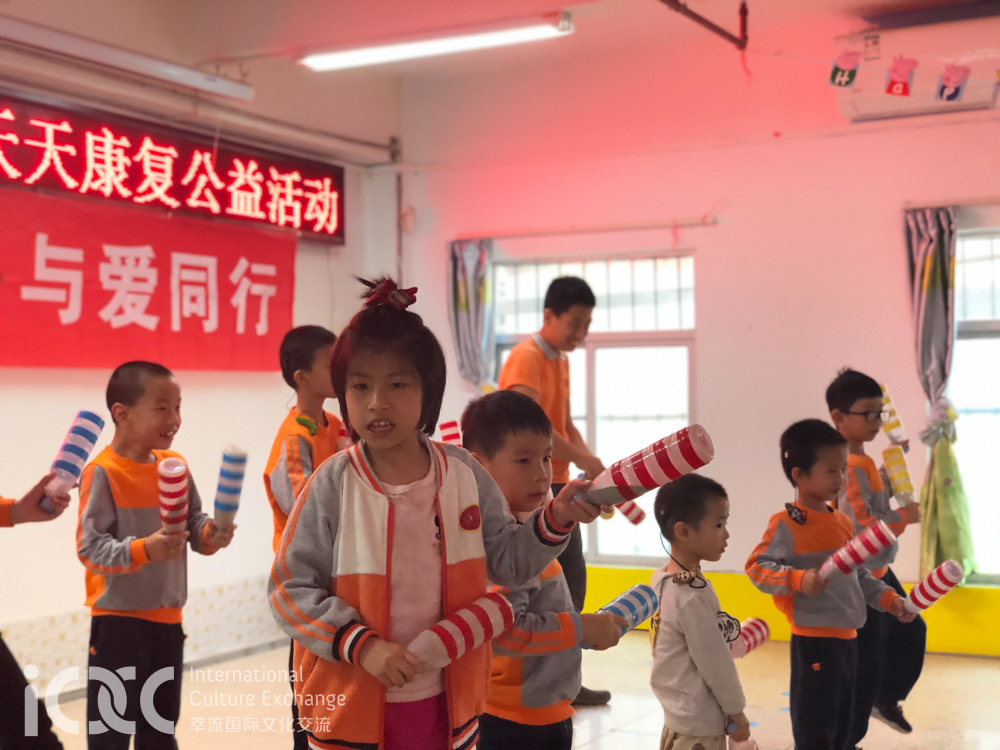 The next show is performed by children
《fighting bean》、《You have a nice smile》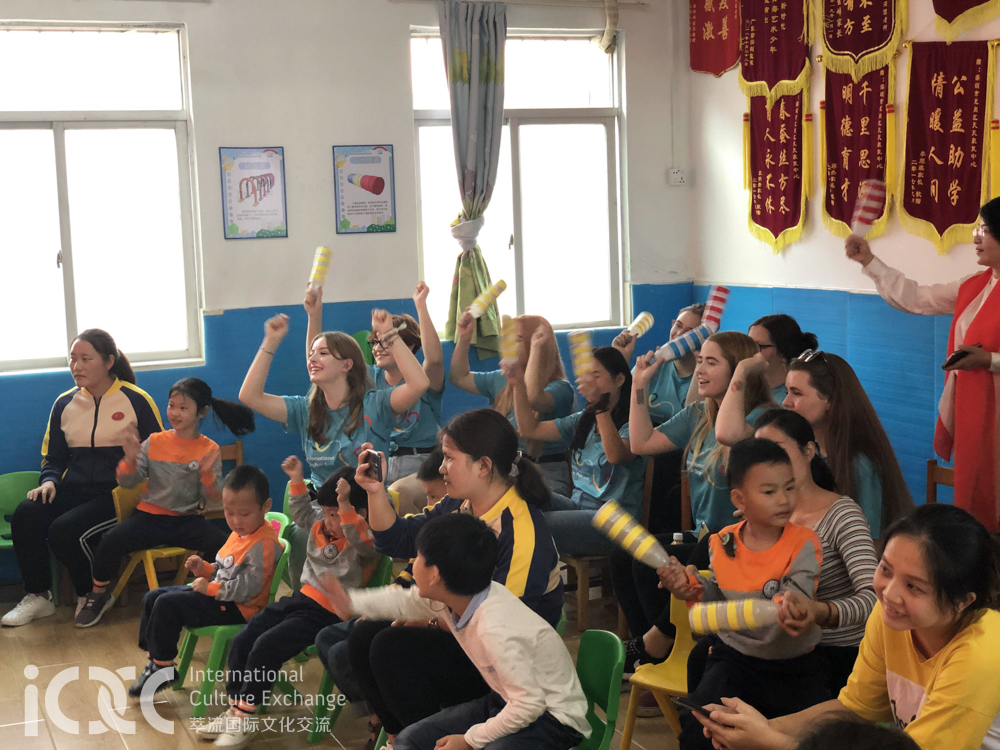 The cheerful atmosphere soon ignited the whole classroom, and everyone picked up the sand bottle and start to dance with children.
The next show is performed by au pairs and children
《Babyshark》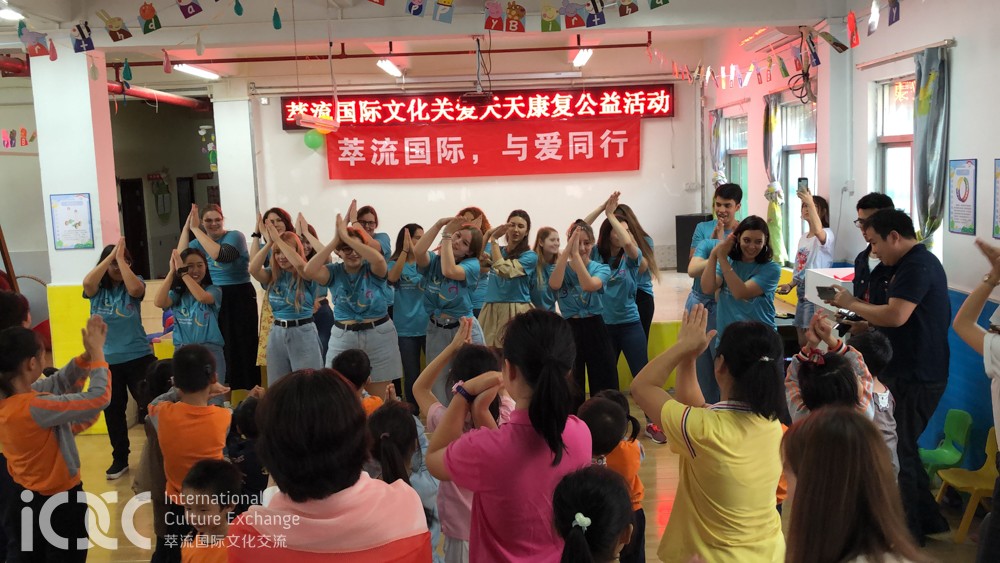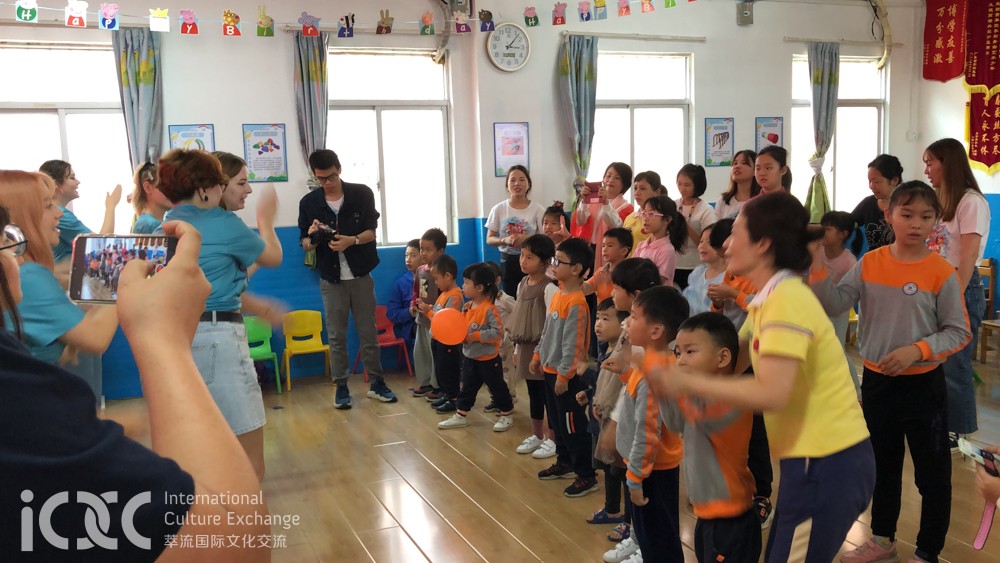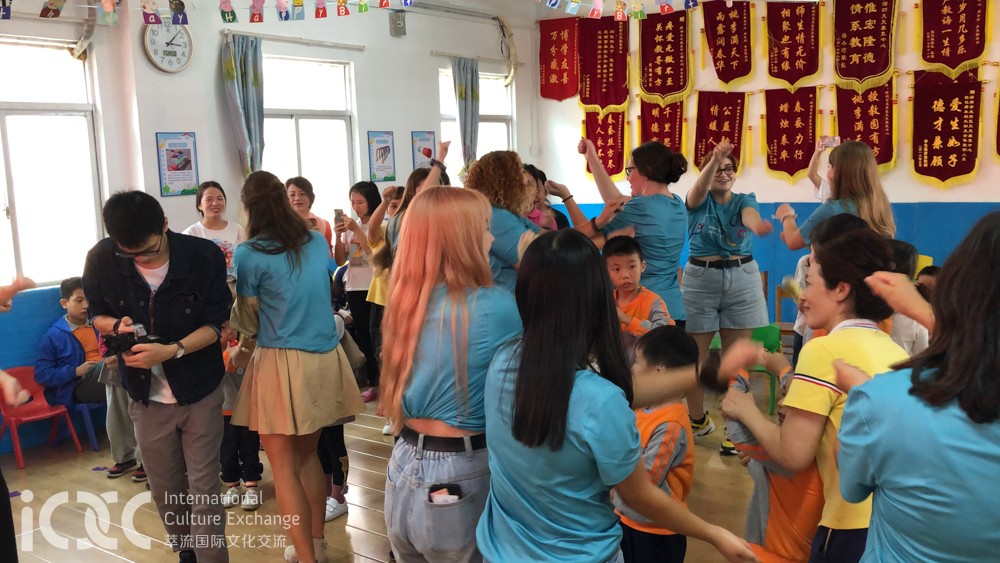 With the introduction of music, au pairs and children gradually blend together and dance happily together.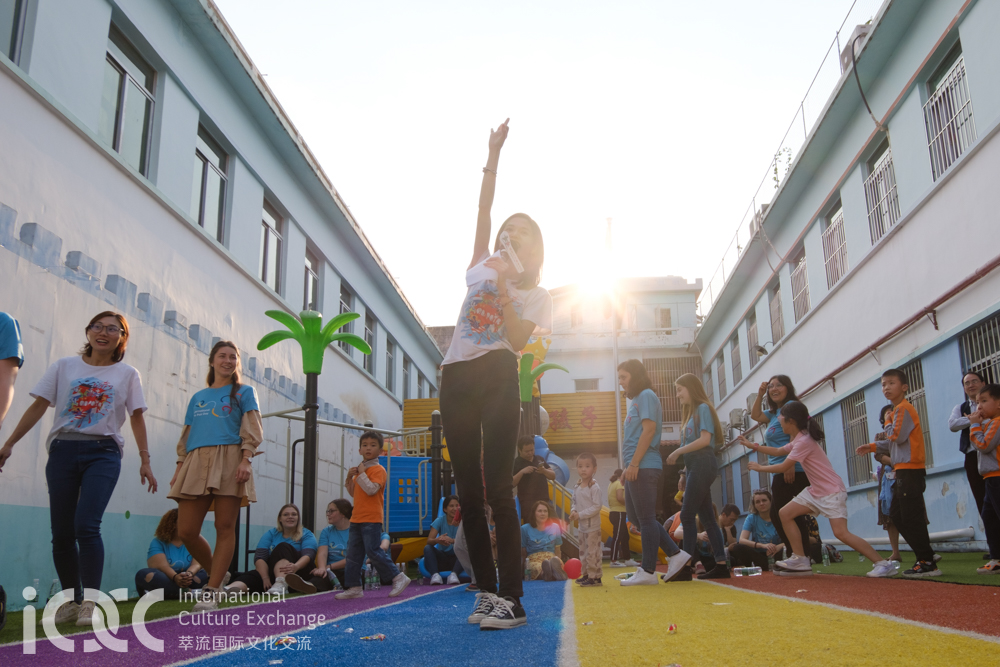 After the wonderful performance,game on
With this group of angels together, how can we live without fun games?
The game was supposed to be much more intense than expected,it turns out to be a friendly game.Many children are willing to give up the stool even though they know they will lost in the game by that. Although they are young, they are as mature as adults.The audience did not shy away from their applause to show their praise.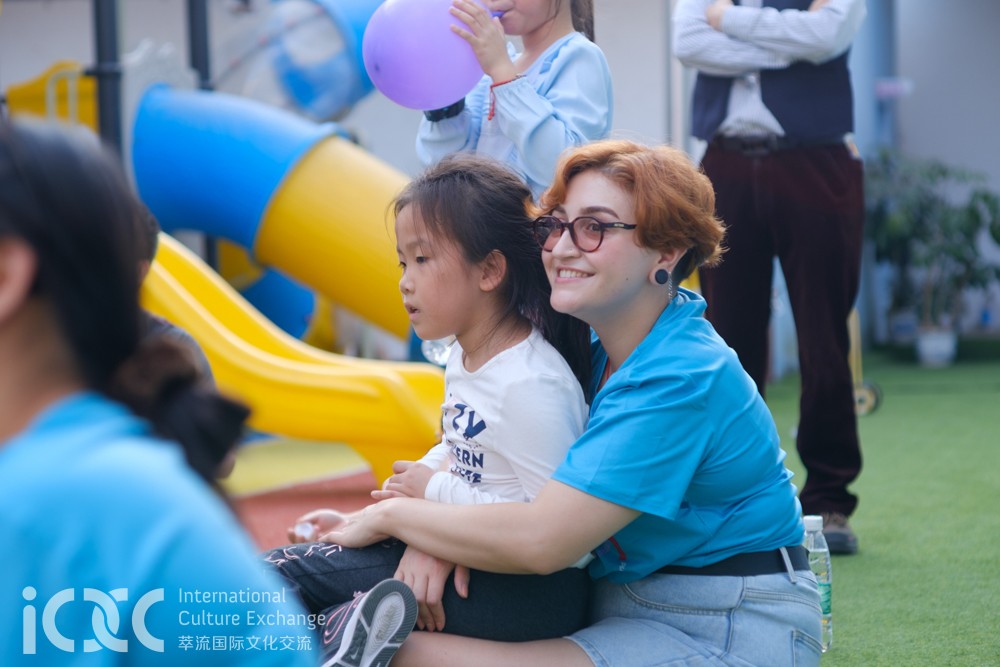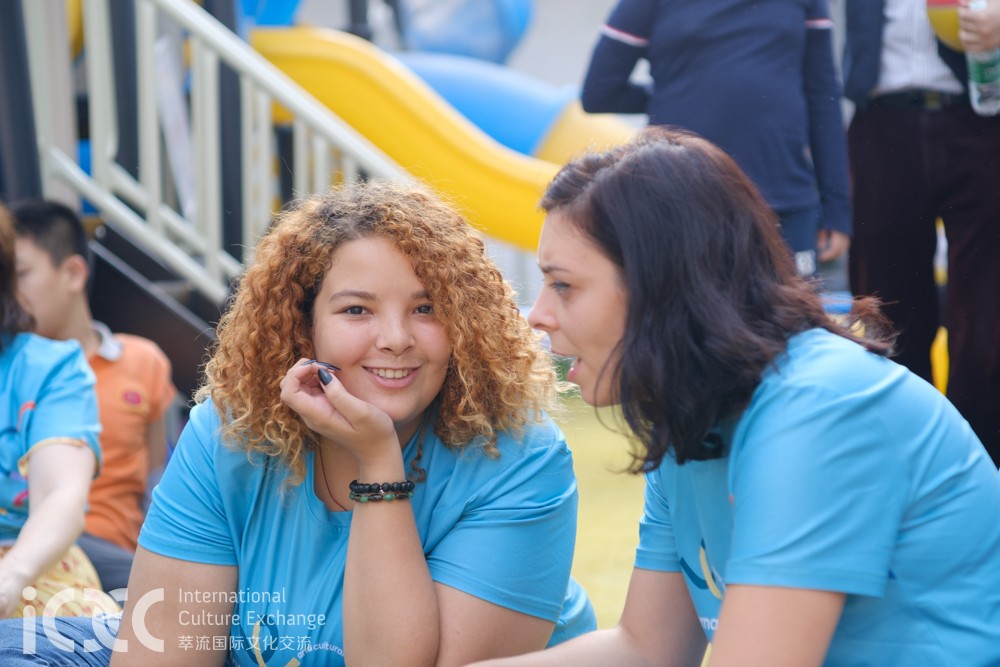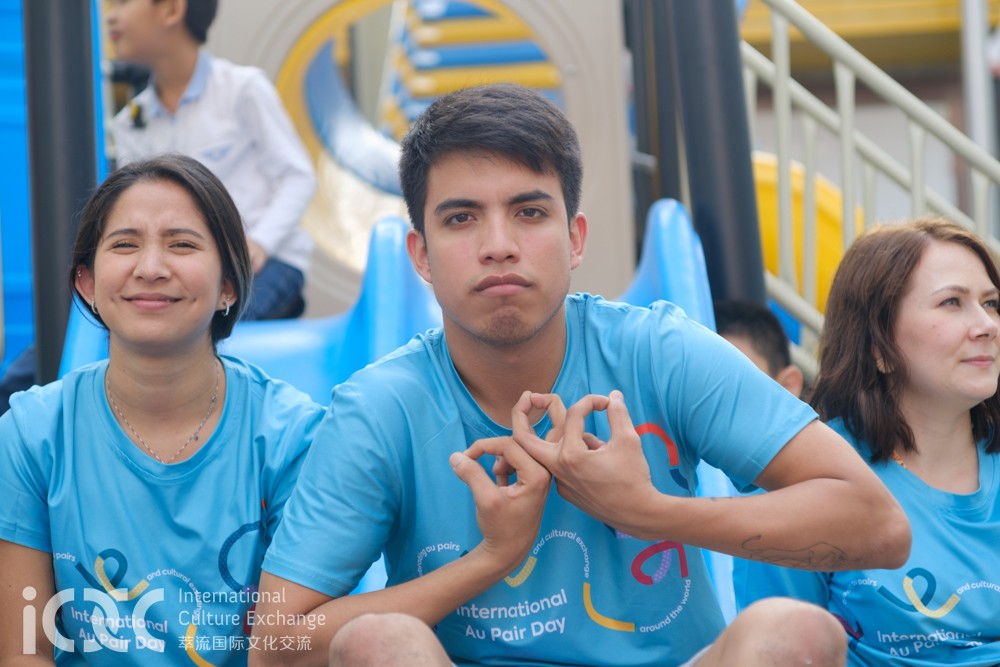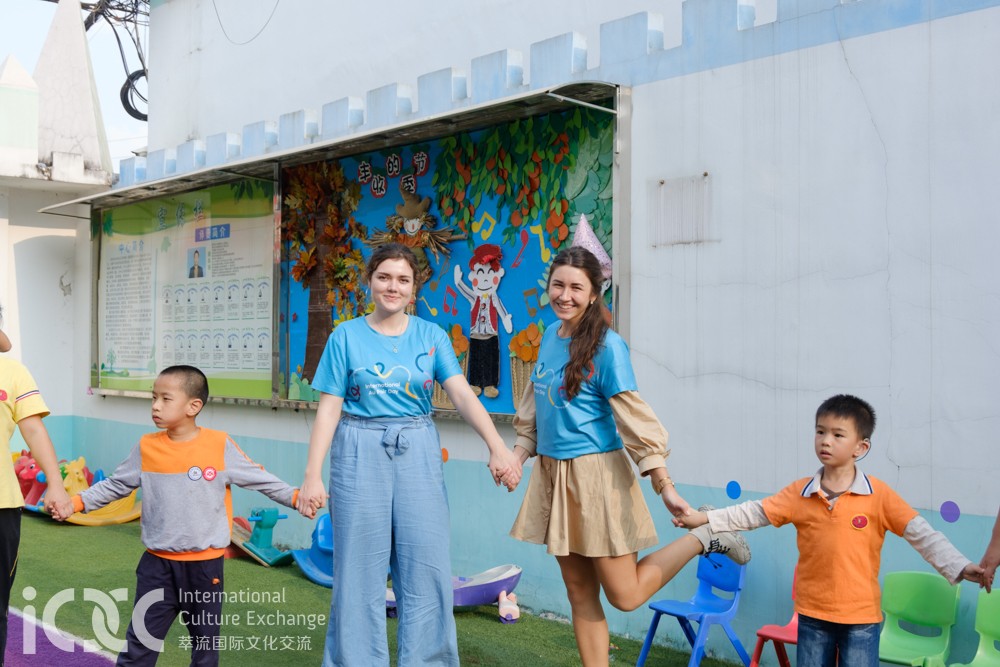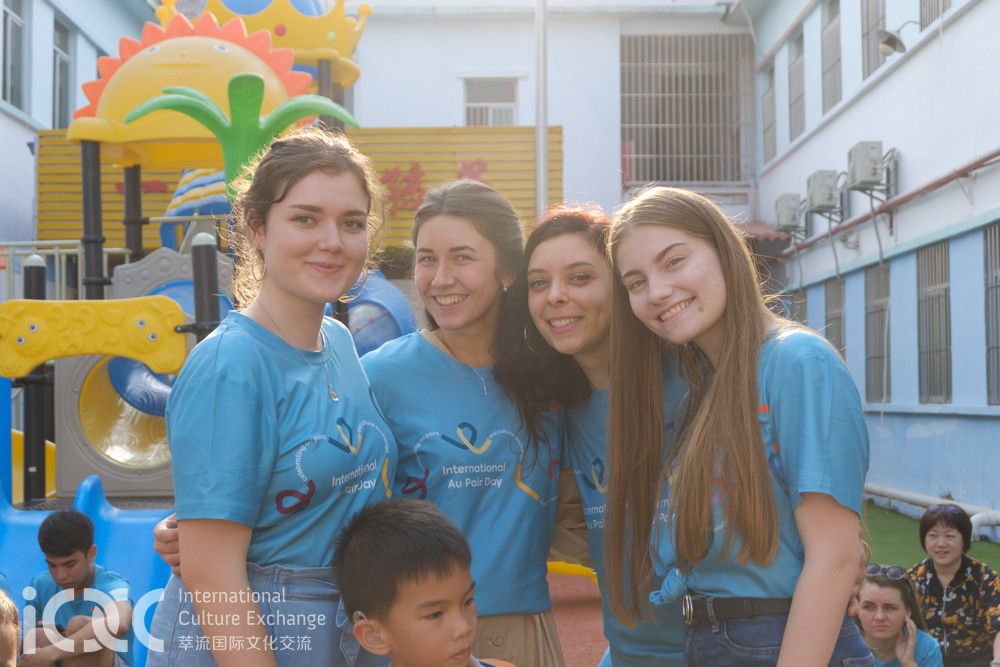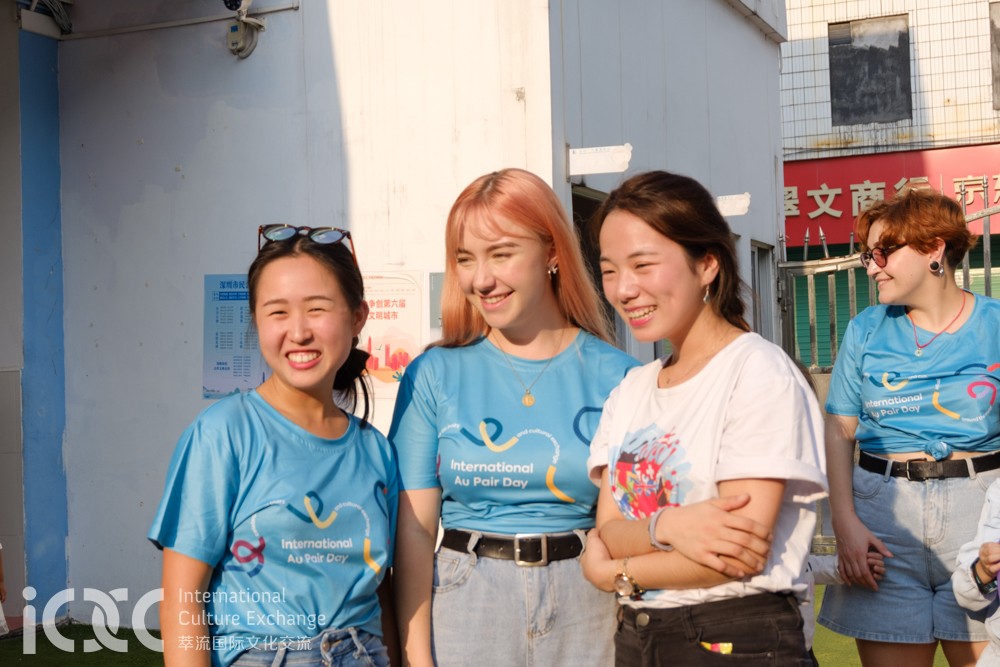 (Au pairs and children)
The language is incomprehensible, but it does not affect the communication and interaction between reciprocal students and children at all. We embrace this silent language to convey this silent love. A cheerful and loving atmosphere permeated the whole playground.
Happiness was blooming like a flower.Every fragment remains in our hearts .
If the world is a cabin, the warm sun is a window of the cabin; if the world is a boat, Then the warm sun is the chandelier in the boundless sea. Even if it's is snowy and windy, but the blue sky is still smiling.
The rose's in her hand,the flavor in mine.Let love spread everywhere.
Here, on behalf of them, we would like to extend our most sincere thanks to all those who have spread love and care,thank you!
Finally, in our cheers
The event was successfully concluded!
"See, everything has its temperature, the beginning of moving comes from love"