Family of Ms. Zhang
Location: Beijing, China
Number of Children: 2 ( 8,12 years)
Languages Spoken: Chinese, English
Nationality Preferences: Native English Speaker
Available to Start: Any time
Period: 6-12 Months
A Letter to Au Pair
Dear Au pair,
How are you?
We are living in Beijing. My family consists of a father, mother, daughter and son. The oldest daughter is Nancy, 12 years old, and the younger son is Jasper, 8 years old. Nancy sometimes takes part in some international competitions of playing 8 balls or 9 balls. We have had a Australian au pair, consequently we are experienced in getting along with foreign friends. Both my daughter and son speak English, they may study abroad when they are old enough.
Hopefully we can invite an au pair who truly loves kids, would like to have fun with them. We hope you can teach my kids English and get well along with them, also we will treat you as a member of our family and take you to travel around and to join our family parties. I believe you will feel and experience the Chinese culture if you get deeply involved in the Chinese family. My family is living in Beijing, the capital of China, which owns rich historical culture and and a lot of famous scenic spots such as the Imperial Palace, the Summer Palace, the Tian An Men and the Great Wall, etc., all of that we will show you around.
We do look forward to your arrival. We would very love to be good friends with you, and would like to give you the most support and helps in learning Chinese and many other aspects.
We expect your earliest arrival and become an important member of my family.
Lovely,
All the family
Au pair's bedroom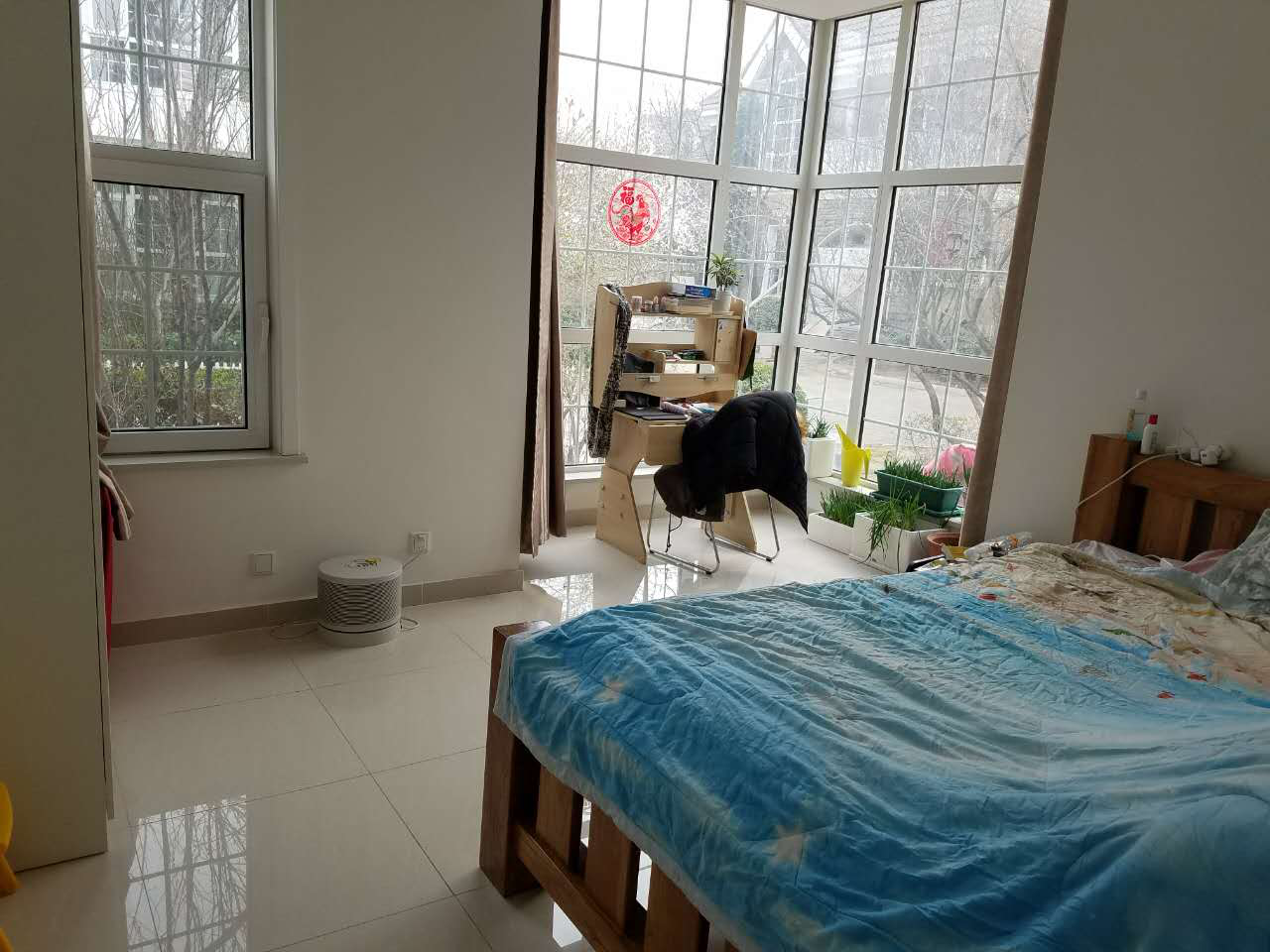 Playrooms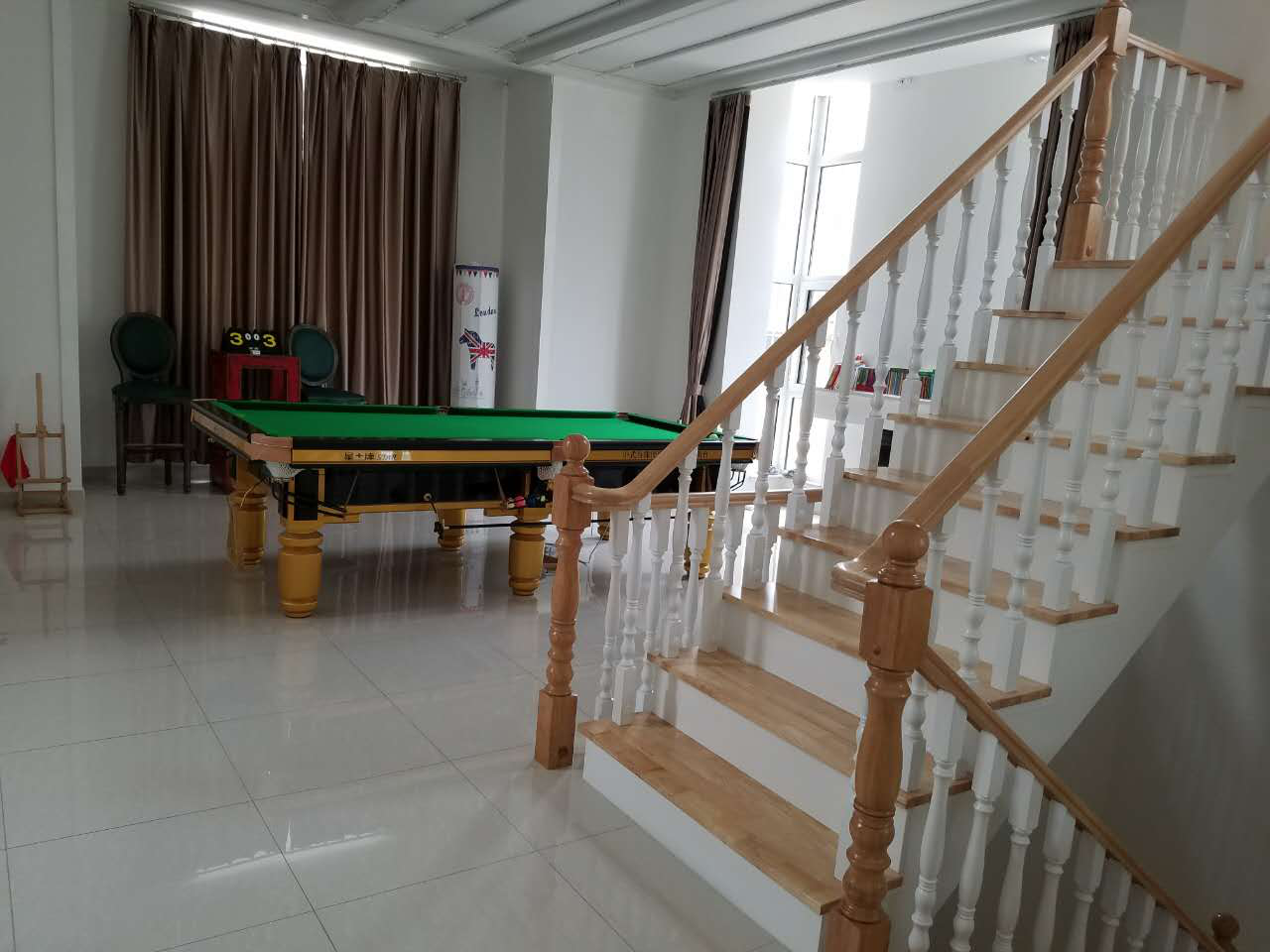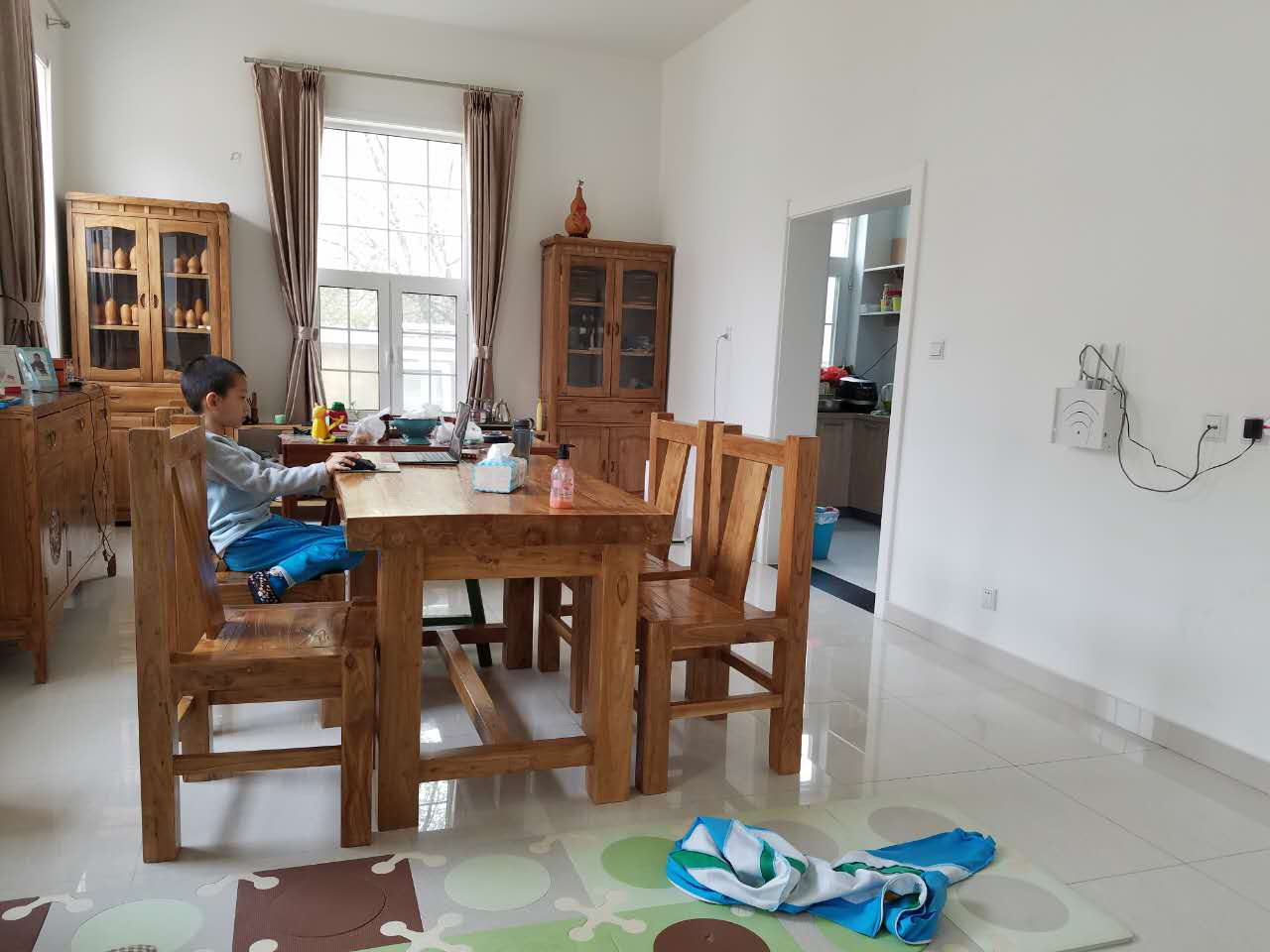 Outside View