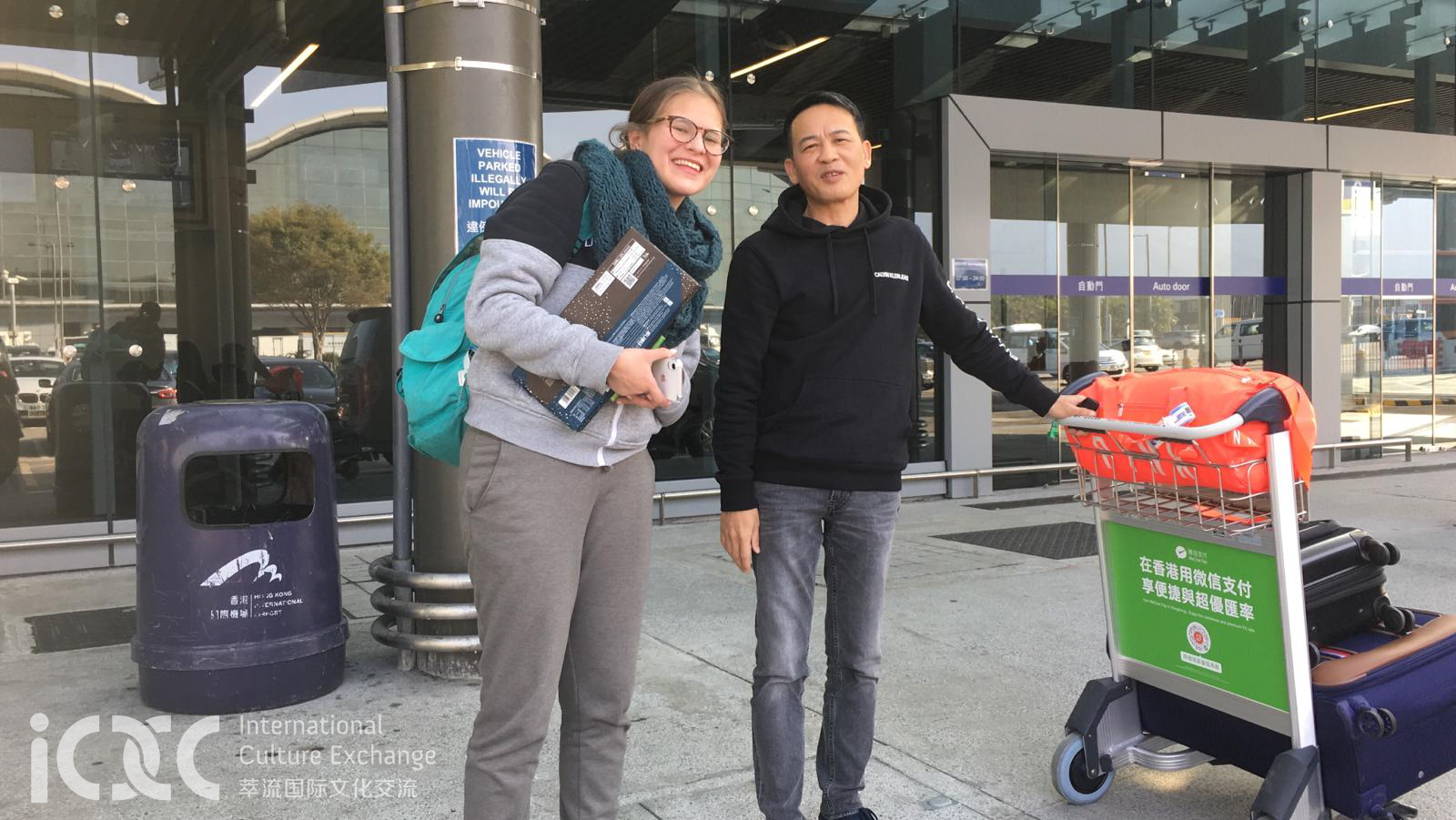 Andrea Mexico
Landing time: 2020.1.14
Age:19
Language: English, Spanish, French
Sports: Gym, Swimming, cycle
Hobbies: reading
Education:High school
Program length: 6 months
Andrea is from Mexico. She is mature, open-minded, warm and easy to get along with others. After graduating from high school with honors (9.2 out of 10), she resolutely chose to participate in the Au pair program in China. Before coming, She understood the obligations and responsibilities of being an Au pair through our staff's analysis.
Andrea has two younger brothers, aged six and three. As the oldest daughter in the family, she often act as a mother to her younger brother. Andrea also takes part in community activities during the summer, taking care of children in the community and accompanying them in the form of games.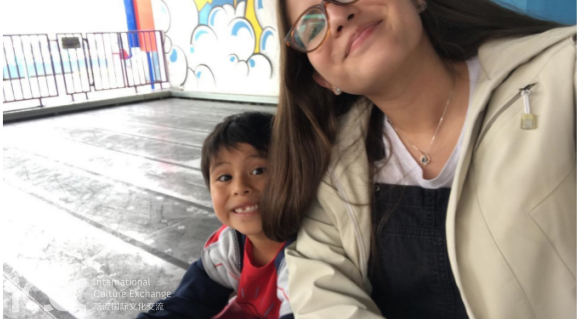 For Andrea, the most important thing is to find out what the kid is interested in and find the best way to teach him. (For example, if the kid likes painting, teach the child in the form of painting.) Then the child will feel more comfortable learning a different language. Andrea usually use handicraft, flash cards, music videos and movies to get her kids interested.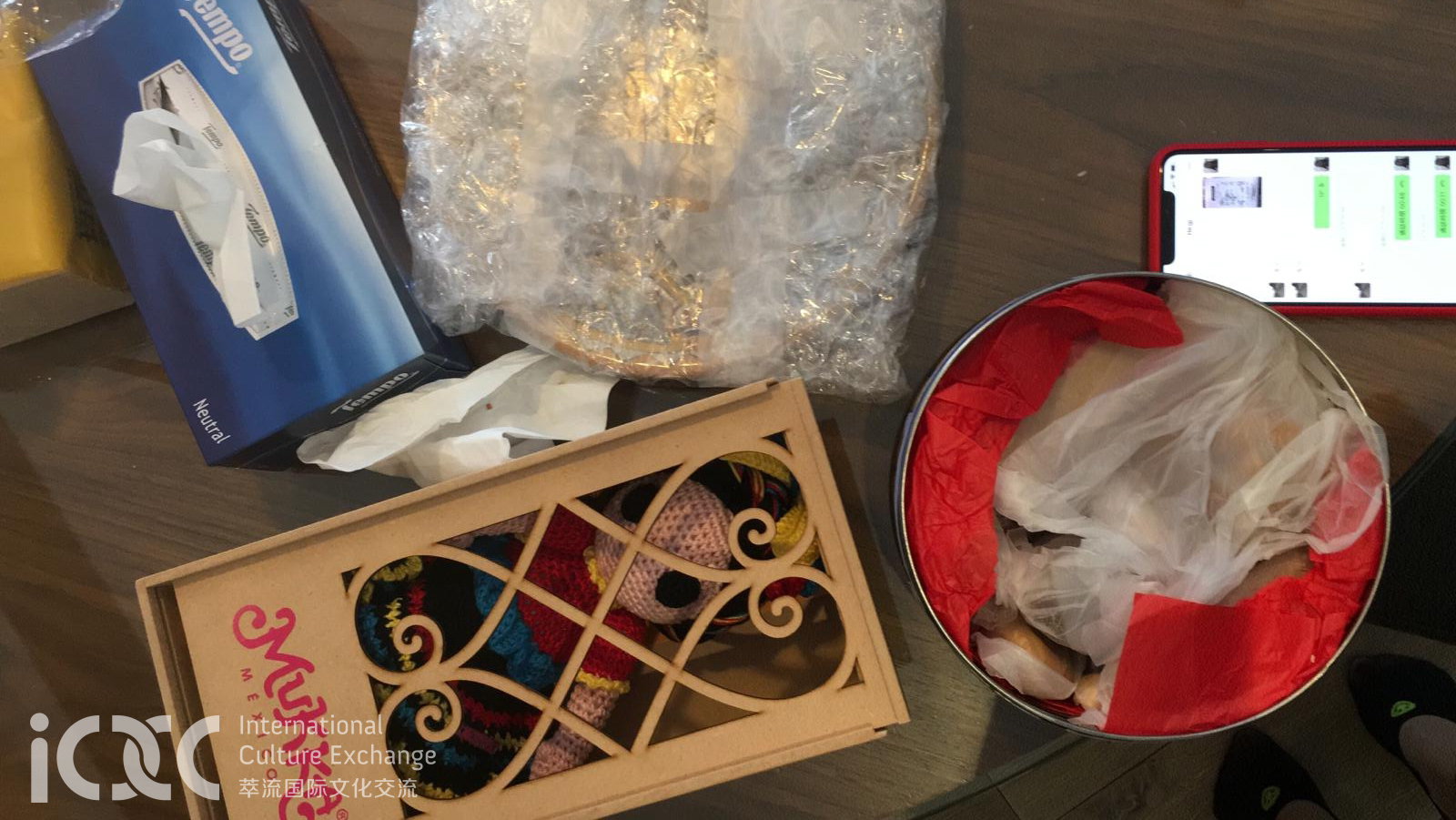 The gift the Andrea bring to the kids and family
Andrea really wanted to play games with the kids (outdoor games), even anything that would capture their attention and interest in learning. These activities can improve the child's English social skills, and the ability to talk and interact with people. At first, Andrea will take them to read together, which will help them improve their English vocabulary and comprehension, teach them about her culture, and if the family allows, Andrea will also teach them some basic Spanish.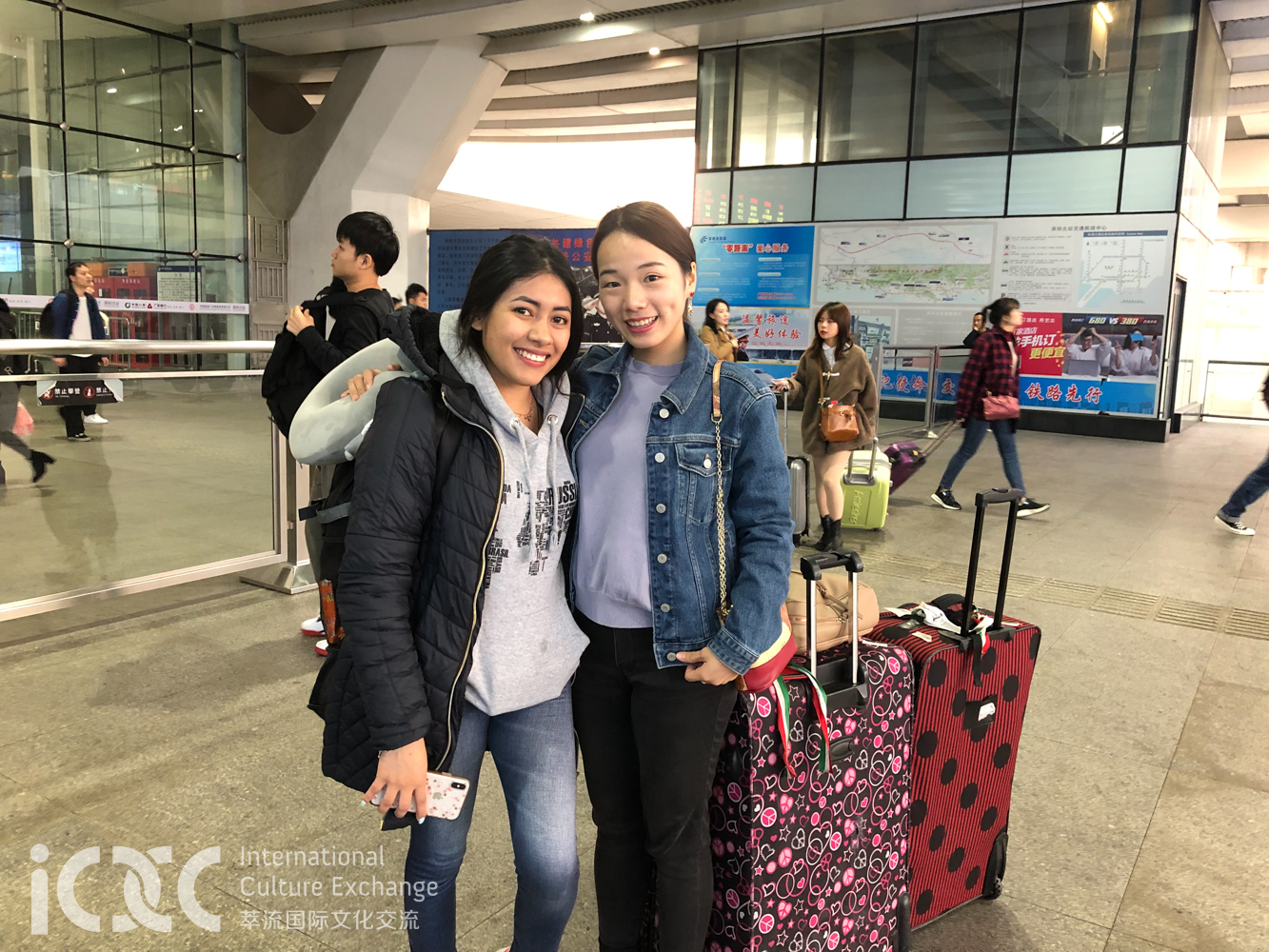 Itzel Mexico
Landing time: 2020.1.13
Age:21
Language:Portuguese, English, Spanish, French
Sports: Swimming, dancing, football, cycling, running
Hobbies: extreme sports, travel, making friends, painting, crafts, cooking
Education: University
Length: 6 months
Itzel, Mexican, is an excellent student who graduated from school with honors. Unlike Andrea, this is Itzel's second time as an au pair! Itzel had an experience as an au pair in Yong Kang, it was very good, and she became very good friends with her host family and children. It is because Itzel likes to get along with children. In her opinion, the innocence and kindness of children is the most beautiful thing in the world.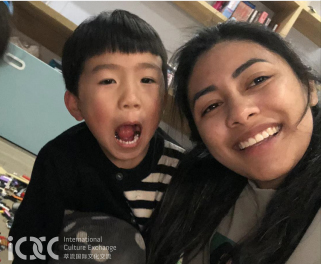 Itzel was a volunteer in Brazil, she was accompanying and caring for local children (40 hours/week). While in Mexico, Itzel also took care of the children of relatives, from which she gained a lot of experience in dealing with children. In working with children, Itzel teaches them about values and the importance of family love, as well as the skills to learn English.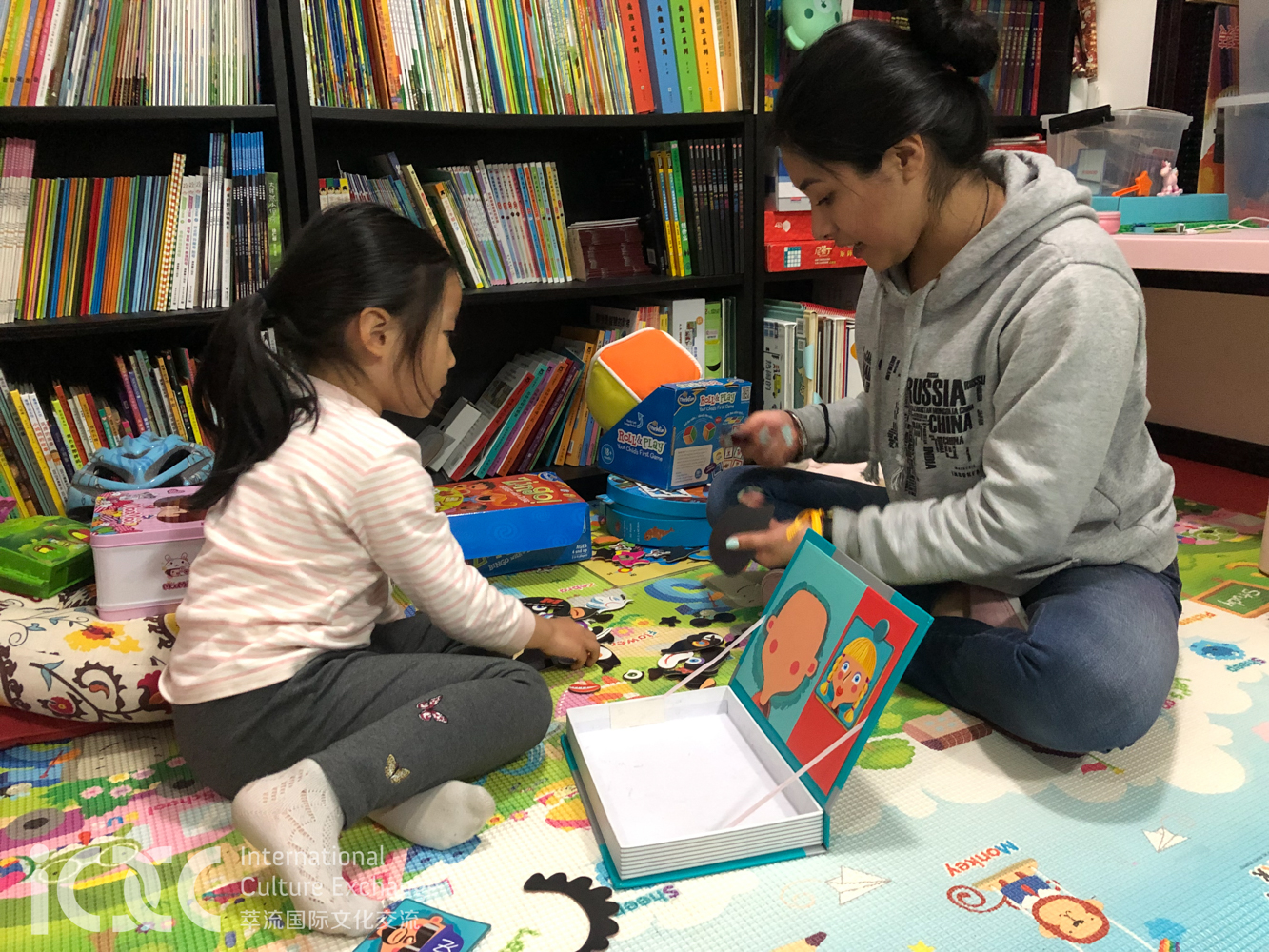 After landing, Itzel immediately began to accompany the host kid
Itzel wrote in a letter to the family:
I really want to be part of your family, because I'm very interested in taking care of children! I will share my culture with you and all the beautiful moments. I am a very cheerful person, I also like to learn new things, traditions. I'm also confident and good at communicating.
I love being with my kids and having them grow up with the mindset that they love the world. Let the children know to treat others as themselves, because everyone is equal, I will take the children to touch and feel what parents give. I think I can show them the beauty of life, and I really hope I have the chance to be a part of your family."